In Honor of Earth Day: CableLabs and Kyrio Offices Now Powered by 100% Renewable Energy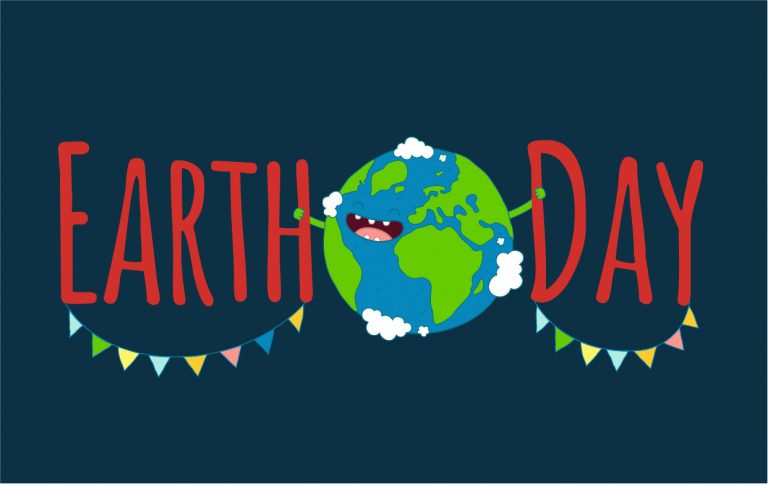 At CableLabs, we pride ourselves on our commitment to sustainability in every aspect of our work. At our headquarters in Louisville, Colorado we recently subscribed to Windsource, a program offered by Xcel Energy that ensures our office is powered by 100 percent renewable energy. Our engagement with Windsource was part of a broader discussion with Xcel in which we also signed a Memorandum of Understanding (MOU) to participate in the company's Strategic Energy Management program. This program is a 24-month commitment with the objective of better understanding and managing our energy usage.
The Kyrio test lab and offices are also now powered by 100% renewable energy, and the Kyrio team was instrumental in driving the sustainability initiative. Kyrio is committed to continue using sustainable energy as the company grows, and recycles all expired electronic equipment.
CableLabs' Vice President of Information Technology and Facilities, Jeff Leget, and his team have installed several charging stations at the Colorado office, and we provide all our Colorado-based employees an EcoPass card to take advantage of public transit as part of our sustainability efforts. We have also developed a roadmap to institute similar initiatives at our Sunnyvale, California office.
On a larger scale, CableLabs has been instrumental in establishing industry voluntary agreements in the United States and Canada to improve the energy efficiency of set-top boxes (STBs) and small network equipment (SNE) such as modems and routers. The most recent U.S. STB VA report found that, in 2019 alone, the VA had saved consumers more than $1.9 billion and avoided nearly 10.4 million metric tons of CO2 emissions from power plants. You can learn more about these agreements in the United States here and in Canada here.
Implementing programs that focus on sustainability and energy efficiency is important to us this Earth Day and every day. We encourage other companies to look into how they can make small changes to become sustainable. Together, these efforts can add up to making a big impact. We look forward to announcing more sustainability efforts in the near future.