Implementing CableLabs Global Strategy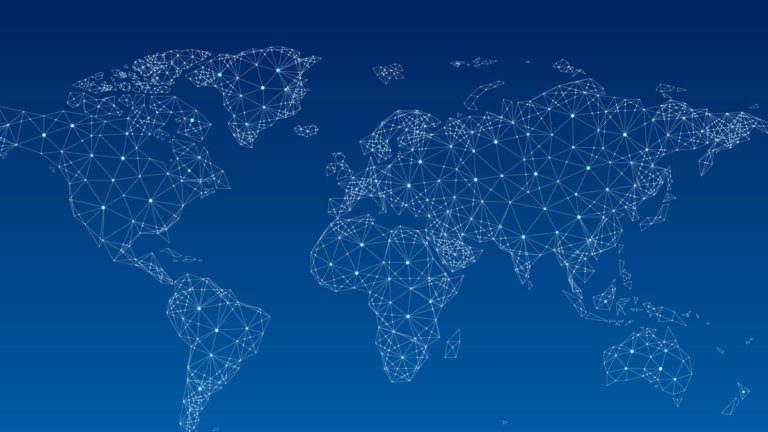 Recently CableLabs held a signing ceremony in its Louisville, Colorado headquarters for Chongqing Cable Networks Co., Ltd. (CCN) its 55th cable operator member. CCN, located in southwest China, is one of China's leading cable operators providing service to over five million digital subscribers, including HDTV, interactive video and broadband Internet services. China represents a significant and growing market for the adoption of CableLabs technologies, including DOCSIS®, advanced network architectures, wireless, virtualization and others, in a market with nearly 250 million video subscribers and 15 million broadband subscribers.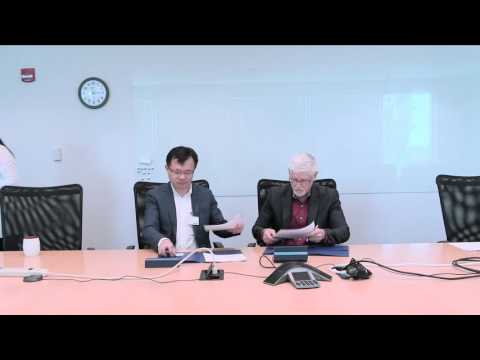 CCN's CableLabs membership is the latest step in CableLabs ongoing effort to provide value to the cable industry on a global basis. Over the past two years, we have added new members across Europe, Latin America, and Asia, increasing total membership today to 55 members representing over 150 million video subscribers. This continued expansion is an important evolution for CableLabs and the cable industry. It provides CableLabs the scale to globally collaborate on technology standards and strategies, as well as to accelerate the development of truly innovative technologies that can be brought to market faster and more cost effectively on a global scale.
Our global expansion also benefits the entire value chain, from cable operators, product suppliers, component manufacturers — all the way to subscribers who are able to experience improved services in their homes and businesses.
Another key benefit is the opportunity for members to learn from each other.
We can point to many examples of innovation and success from our global members over the past two years:
The accelerating international roll-out of gigabit services over the DOCSIS 3.1 platform.
The incorporation of specifications for the Chinese market (known as C-DOCSIS) into the DOCSIS 3.1 platform, making the DOCSIS specifications a unified standard for all markets.
The deployment of low cost DOCSIS CMTS solutions for high-density residential markets in China.
An accelerated roll out of Community Wi-Fi by members in the U.S. and Europe.
The deployment of 4K/UHD VoD services.
Cable/mobile wireless integration in Europe and Canada.
A full list of our members can be accessed here.
We look forward to continued expansion in the PRC, bringing onboard additional Chinese cable operators, as well as in Korea, India, Thailand, Australia, and Latin America.
We have expanded support in Europe for CableLabs members, and implemented a CableLabs European Certification Board and testing program. We have also developed an international certification program to allow certification results in one region to be submitted for consideration in another.
Moving forward, we plan to increase support in Asia with the addition of resources located in this region, as well as increase our collaboration with regional cable laboratories: JLabs (Japan) and Klabs (Korea).
At the heart of all our efforts at CableLabs is our desire to foster innovation across a global industry. In many areas, including advanced network architecture, SDNs & NFV, wireless (including Wi-Fi), UHDTV and security, CableLabs is playing a strategic and a visionary role for the industry as whole.