An IDEA is Born: CableLabs Heads Up New Alliance That Will Bring Holodecks Into Your Living Room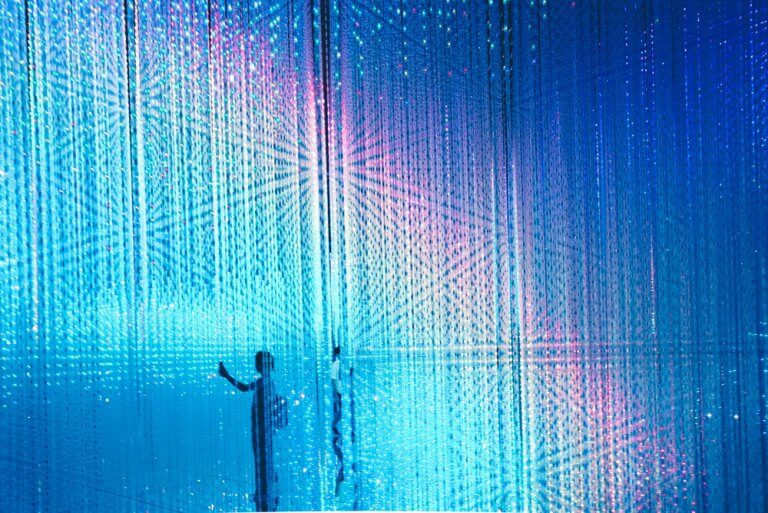 CableLabs has joined forces with top players in cutting-edge media technology—Charter Communications, Light Field Lab, OTOY and Visby—to form the Immersive Digital Experiences Alliance (IDEA). Chaired by CableLabs' Principal Architect and Futurist, Arianne Hinds, the alliance aims to facilitate the development of an end-to-end ecosystem for immersive media, including VR, AR, stereoscopic 3D and the much-talked-about light field holodeck, by creating a suite of display-agnostic, royalty-free specifications. Although the work is already well underway, the official IDEA launch event was on April 8 at the 2019 NAB Show. Learn more about it here.
IDEA's Challenges: What problems do we want to solve?
Advancements in immersive media offer endless opportunities not only in gaming and entertainment but also in telemedicine, education, business and personal communication and many other areas that we haven't even begun to explore. It's an exciting technological frontier that always gets a lot of buzz at tech expos and industry conferences. The question now is not if, but when is it going to become reality and what are the steps to getting there?
Despite numerous innovation leaps in VR and AR in recent years, the immersive media industry as a whole is still in its very early stages. Light field technology, the richest and most dense form of immersive media that allows the user to view and interact with a three-dimensional object in volumetric space, is particularly limited by the shortcomings of the existing video interchange standards.
Problem #1: Too much data
A photorealistic, volumetric video requires substantially more data than the traditional 2D media we're used to today. In order to deliver a truly seamless and lifelike immersive experience, we need to take a different approach for an interoperable media format and network delivery.
Problem #2: Inadequate Network Ecosystem
There's currently no common media format for storage, distribution and display of immersive images. We'll need to build a media-aware network that's fully optimized for the new generation of immersive entertainment.
IDEA's Goals: How will we address these problems?
IDEA is already working on the first version of the Immersive Technologies Media Format (ITMF), a display-agnostic set of specifications for representation of immersive media. ITMF is based on OTOY's well-established ORBX Scene Graph format currently used in 3D animation.
The initial draft of ITMF, scheduled for release by the end of 2019, will meet the following criteria:
It will be royalty-free and open source
It will be built on established technologies already embraced by content creators
It will be unconstrained by legacy raster-based 2D approaches
It will allow for continued improvements and advancements
It will address real-life requirements based on input from content creators, technology manufacturers and network operators.
In addition to the development of the ITMF standard, IDEA will also:
Gather marketplace and technical requirements to define and support new specifications
Facilitate interoperability testing and demonstration of immersive technologies in order to gain industry feedback
Produce immersive media educational events and materials
Provide a forum for the exchange of information and news relevant to the immersive media ecosystem, open to international participation of all interested parties
IDEA's New Chairperson: A Woman With a 3D Vision
IDEA's newly-elected chairperson, Dr. Arianne Hinds, joined CableLabs in 2012 as a Principal Architect of Video & Standards Strategy. A VR futurist, innovator and inventor, she has over 25 years of experience in areas of image and video compression, including MPEG and JPEG. Dr. Hinds has won numerous industry awards, including the prestigious 2017 WICT Rocky Mountain Woman in Technology Award. She is the Chair for the U.S. delegation to MPEG and is currently serving as the Chairperson of the L3.1 Committee for United States MPEG Development Activity for the International Committee for Information Technology Standards. Her new responsibilities at IDEA are a natural extension of her life's work, perfectly aligned with the IDEA's mission to bring the beautiful world of immersive media technology into the mainstream.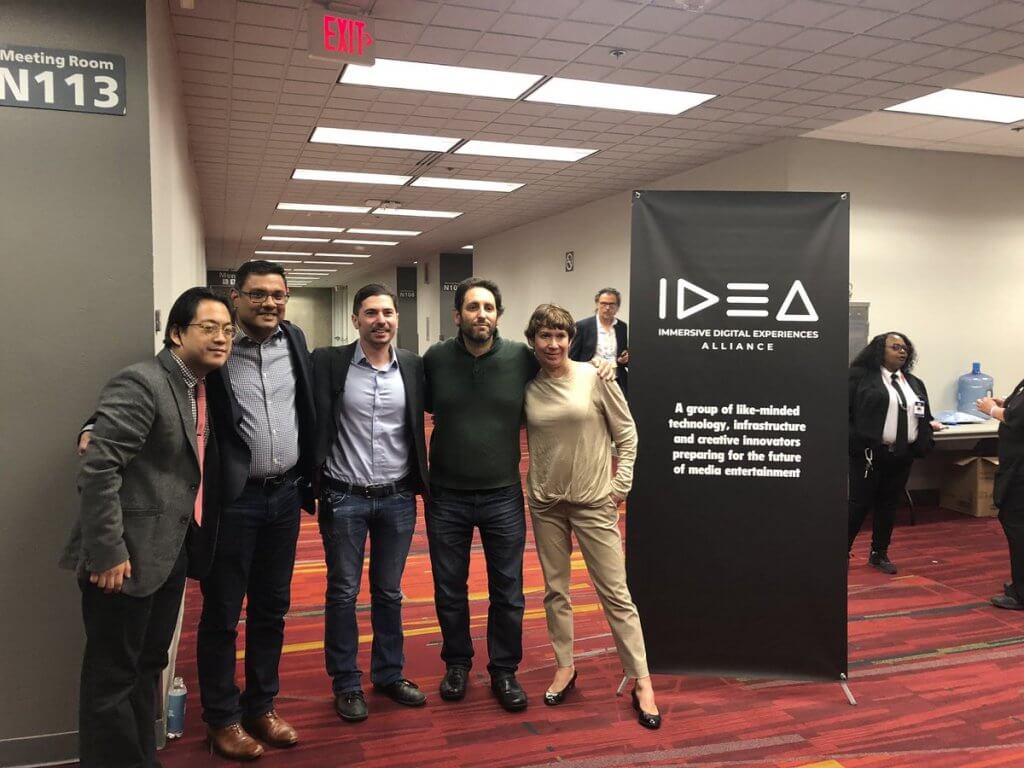 Why CableLabs?
The 10G platform positions cable operators as the first commercial network service providers to support truly immersive services beyond the limits of legacy 2D video. With its ability to deliver up to 10Gbps while at the same time supporting low latency for interactive applications, 10G will be crucial to delivering the immersive media at bitrates (e.g. 1.5 Gbps for light field panels) that allow the corresponding displays to operate at their fullest potential. 
Become an IDEA member
No one company can build the future in isolation. IDEA welcomes anyone—technologists, creative visionaries, equipment manufacturers and network distribution operators—who share its vision. If you're interested in learning more about becoming a member, please visit the website at www.immersivealliance.org.
You can learn more about the CableLabs future vision by clicking below.