How to Set Up Your Own Wi-Fi Hotspot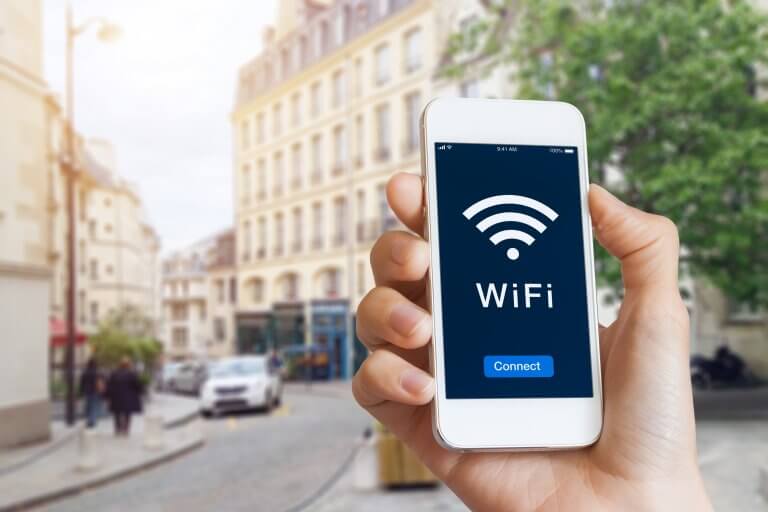 Working from home doesn't necessarily mean you have to work inside your home – even under COVID-19 restrictions, you can head out into your back yard and get the job done with sunshine and fresh air benefits. But if your home Wi-Fi network is an annoying mama's boy that doesn't want to leave the house and work for you outside, don't despair. Just pick up your smartphone and set up a mobile hotspot.
Here's an easy, step-by-step guide to get your mobile hotspot up and running. Be aware that mobile hotspots may come with added data charges depending on your cellular plan. But even if so, getting connected with work and nature at the same time may be well worth a few extra dollars a month.