Better Home Networks: How EasyMesh™ Delivers Intelligent Wi-Fi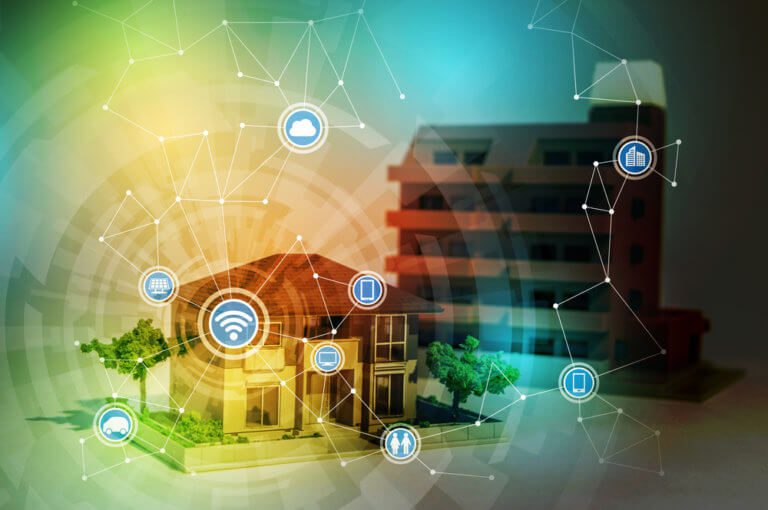 Today, many people view Wi-Fi as an essential component in their home. However, people routinely experience connectivity issues because networks aren't capable of broadcasting their Internet signal adequately and uniformly throughout their home or business. CableLabs is working with the Wi-Fi Alliance (WFA), and its new EasyMesh™ certification program, to solve this problem and provide extended, uniform coverage throughout your entire home.
Watch our video below to learn about the benefits of Wi-Fi EasyMesh™ and how the certification program will create better home networks by bringing network intelligence to multiple access point (multi-AP) deployments.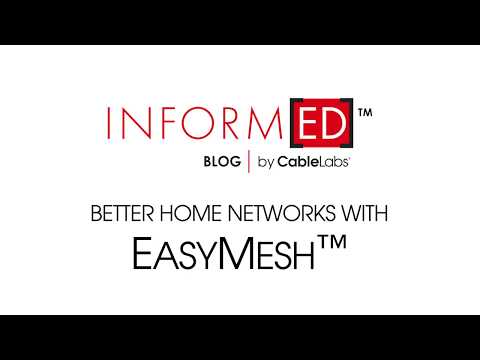 Wi-Fi Alliance members are now able to submit their products for testing. Interested in learning more? Read my blog "EasyMesh™ Brings Super Connectivity to Home Networks" and subscribe to our blog.