Harmonizing NFV Information Modeling Through Industry Collaboration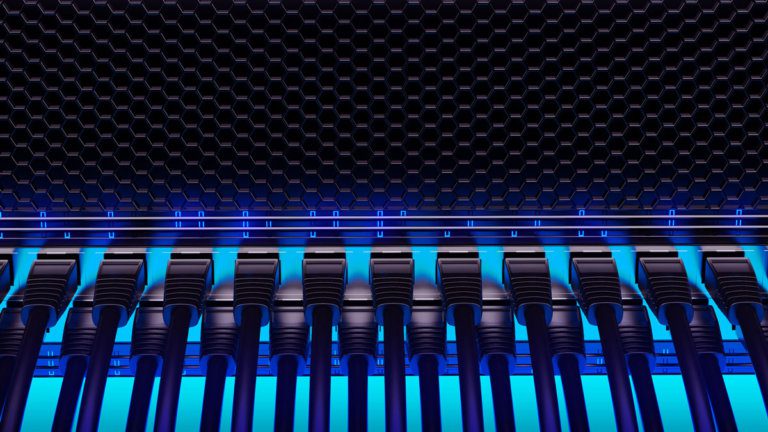 Last week CableLabs hosted a ground-breaking industry workshop to encourage harmonization of Information Modeling for network function virtualization. The event was organized by the ETSI NFV Industry Specification Group and brought together the leading Standards Development Organizations (SDOs) and Open Source communities. Participating organizations included 3GPP, ATIS, Broadband Forum, DMTF, ETSI NFV, IETF, ITU-T SG15, MEF, OASIS/TOSCA, Open Cloud Connect, ONF, OpenDaylight, OPNFV and TM-Forum. Over 90 of the world's key experts participated.
Each organization outlined its work on information modeling and its relevance to the NFV goals. A collaboration plan was agreed to address the challenges and opportunities identified with a goal of achieving harmonization by the end of this year. CableLabs will be actively involved in this collaboration effort via our leadership roles in ETSI NFV and open source communities.


Some of the participants in the workshop
What is the benefit of NFV information modeling harmonization?
Harmonization of NFV information modeling enables consistent and open APIs for efficient evolvable integration across the entire ecosystem including software defined networks (SDN) and NFV. The motivation for NFV is to realize significant business benefits including rapid service deployment, CAPEX/OPEX reduction, service elasticity, and multi-vendor inter-operability. It is very important to ensure end-to-end network service automation because different groups own different parts of the overall model leading to the potential for fragmentation and increased complexity if automation cannot be applied efficiently and without manual intervention.
Service providers need to deploy the software on top of a distributed cloud environment as their end goal and timeline is important. To accelerate NFV realization and demonstrate model validation through the whole lifecycle management of virtualized network functions (e.g. virtual CPE), it will be helpful to collaborate with open source communities.
What is CableLabs doing in this space?
CableLabs has been working in the open networking and virtualization space for about three years and we have a number of NFV and SDN R&D projects in progress on behalf of our cable operator stakeholders. In particular, we are working on information models and data models for virtualizing the Converged Cable Access Platform (CCAP) and customer premises equipment (CPE). We are also looking at how virtualization can be applied in the home network to simplify operations, reduce costs and improve customer experience. As part of those projects, we have a number of our own developers actively developing prototypes which we are contributing to open source projects such as OPNFV and OpenDaylight.
The vendor-agnostic, non-profit environment at CableLabs is unique and ideally suited to collaborative R&D, especially open source development. We have implemented software-based network platforms at our Sunnyvale and Louisville locations and we will continue to be actively involved in both open source communities including OPNFV and OpenDaylight, and the ETSI NFV through our R&D activities and vendor-neutral testing.
Tetsuya Nakamura is a Principal Architect in the Strategy and Innovation Group at CableLabs.