Global Wi-Fi Roaming Accelerates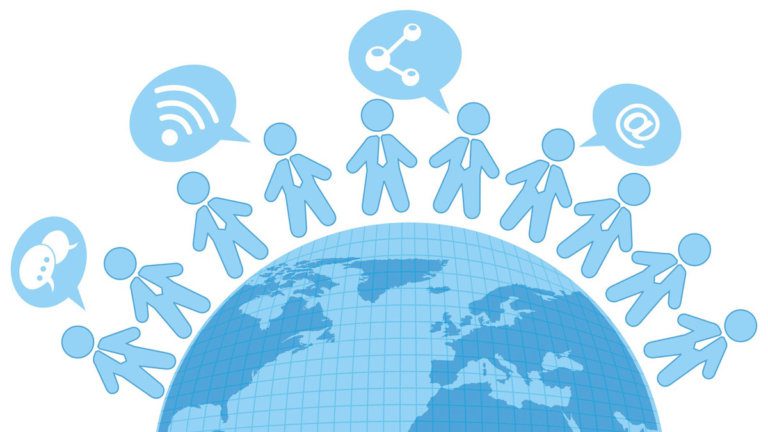 The days of searching for a Wi-Fi connection may soon be over as pervasive, ubiquitous wireless connectivity becomes a reality for users in major cities around the world.
Wi-Fi operators are deploying millions of Access Points (APs) with public Service Set Identifiers, (SSID)s, in their networks and linking their networks together into roaming consortiums in order to meet accelerating wireless data service demand. Estimates of global deployments and future growth rates vary among analysts, but they all agree on significant growth. Berg Insight reports an expected 13.5% compounded annual growth rate in public AP installations through 2018. The Fon network of public SSIDs that often reside within private residences already includes twelve million APs. Subscribers are currently able to roam onto a dozen or so roaming partner networks. Boingo is one example operator, with fourteen roaming partner networks. British Telecom provides another example. CableWiFi is a leading MSO arrangement of Wi-Fi roaming available today with five participating cable companies.
Tier One fixed and mobile network operators met in Beijing during the week of November 18, 2013, dubbed the WBA Global Wi-Fi Congress, in order to accelerate the processes needed to increase internetwork Wi-Fi roaming by an order of magnitude. WBA specification updates (WRIX), supporting process templates, and compliance programs (ICP) to support initial roaming partnerships will be published in Q1 2014. Subscribers will soon enjoy roaming onto hundreds of roaming partner networks throughout the world. CableLabs is focusing on cable industry interests in this process with potential for global scale across the cable industry. Contributions to the key specs and associated testing within the WFA and WBA are targeted to ensure effective interoperability of Wi-Fi roaming, which is called out by many cable companies as a priority.
Instant Access
Wi-Fi Alliance (WFA) Passpoint features are used to automatically discover and attach to hundreds of partner network SSIDs. The technology has been tested by CableLabs, our member MSOs and mobile operators. It works. Further improvements in device provisioning specifications and compliance testing in the next year will make device configurations friendly to cable operators. Turn on your device and you are online via Wi-Fi, provided through your cable high-speed data subscription.
Pervasive Wi-Fi
Roaming SSIDs are spreading quickly: CableLabs estimates that over three million additional public APs will be deployed in Asia, Europe and in North America in 2014. Public SSIDs appear outdoors, in businesses and in over twelve million people's private residences worldwide. There are portions of cities in the UK or Belgium, for example, where you are never out of walking distance of an operator SSID. The ultimate goal is for operator Wi-Fi to be omni-present where people most often use wireless data.
We will soon see if global users vote Wi-Fi roaming to be a success with their subscriptions and wallets. Would pervasive Wi-Fi influence your choice of wireless subscriptions, and how much are you willing to pay?
Bernie McKibben is a Principal Architect at CableLabs who specializes in cellular, Wi-Fi and PacketCable technologies. He currently works with MSO Wi-Fi technical teams and is active within the Wi-Fi Alliance and Wireless Broadband Alliance. Prior to coming to CableLabs Bernie worked as Principal Systems Engineer in Motorola's GSM cellular infrastructure group. Bernie holds eight issued US patents on cellular systems.