CableLabs® – A Global Strategy for Innovation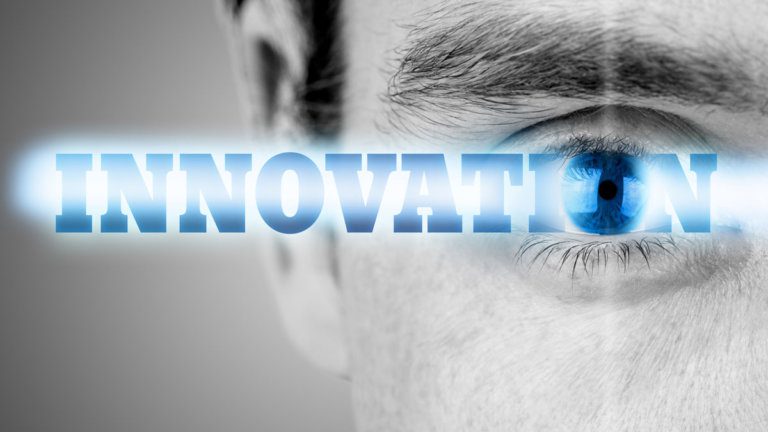 CableLabs has been in existence for 25 years as the research and development consortium for the cable industry. The world has changed in those 25 years and CableLabs must serve a very different function than it did when it was first formed. Technology is evolving rapidly and competitive pressures are increasing. Markets are no longer limited by geography. To help cable companies effectively compete in this environment, CableLabs needs to take on a broader role and assure the delivery of value to the cable industry on a global basis.
In line with this effort, CableLabs last month announced a global expansion that brought in 14 new members across Europe, Asia and Latin America, including for the first time members in the People's Republic of China. This brings CableLabs total membership to 49 cable companies representing over 120 million video subscribers worldwide.
This expansion is a very important evolution for CableLabs and the cable industry. It allows CableLabs to globally collaborate on technology standards and strategies, and to accelerate its development of truly innovative technologies that can be brought to market faster and more cost effectively.
One example of the benefit of global collaboration is high-speed data based on DOCSIS® technology. Stakeholders in the cable industry, including cable companies, technology suppliers, and others, currently work with three different broadband cable platforms: the base cable platform, DOCSIS, a modified platform for Europe, Euro DOCSIS, and another modified platform for China, C-DOCSIS. With the release of our new DOCSIS 3.1 specifications in October, the cable industry will have a unified DOCSIS standard incorporating the features and technologies required by North American and European operators. We anticipate adoption by Asian operators in the near future. When complete, this new global platform will support the development and roll out of innovative and competitive market solutions that can scale across cable operators worldwide.
While DOCSIS 3.1 has captured front stage attention, CableLabs is also focused on a number of other new technologies that assure the competitive positioning of the cable industry into the future. These include the "next" broadband network solutions, wireless innovations, 4K/UltraHD, IP video, TV Everywhere applications, and the adaptation of the hybrid fiber coax network to sophisticated business service applications.
By increasing our focus on high impact innovations, CableLabs is able to deliver new technologies that allow our members to be the provider of choice in the markets they serve.
Phil McKinney, President and CEO, CableLabs