Gearing Up for 10G: Download the Technical Brief on CableLabs' Low Latency Technologies for DOCSIS Networks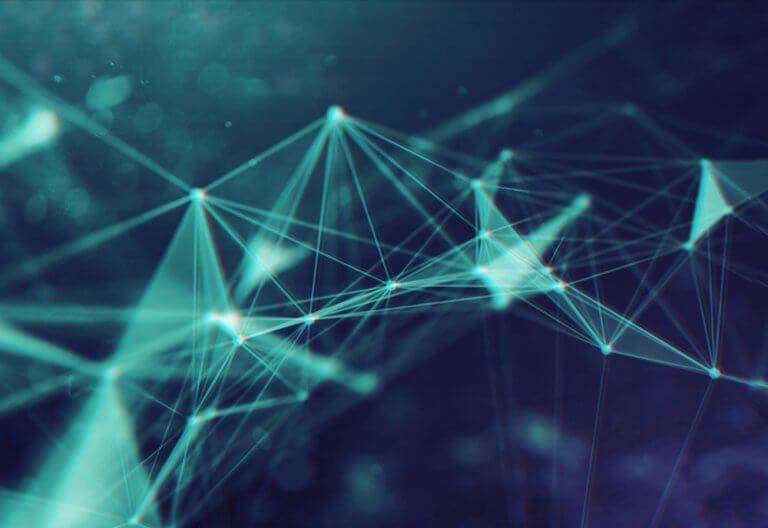 If you've been following our blog and our recent 10G announcement, you know that one of the main areas of focus for us is latency. Achieving a near-zero latency on DOCSIS networks is one of the goals of the 10G initiative and is just as important as increasing speed or bandwidth. The success of future 10G networks that can support seamless communication and next-level interactive experiences like holodecks and 360° video is heavily dependent on finding technological solutions that decrease latency to imperceptible levels, delivering consistent, real-time responsiveness that our customers desire.
The good news is we are well on our way to getting there. So far we've released a number of specifications, including Low Latency DOCSIS (LLD) and Low Latency Mobile Xhaul (LLX), aimed at reducing latency in the DOCSIS networks that provide residential services and also serve as backhaul, midhaul and fronthaul (collectively known as xhaul) for mobile traffic.
Low Latency DOCSIS (LLD)
In modern households, there are often multiple applications and devices connected to the same network at the same time, sending and receiving a variety of traffic. Some, like streaming video and large file downloads, send repeated large bursts of data and expect the network to buffer and play-out those bursts, while others, like online gaming and voice chat, send traffic smoothly. Ordinarily, the traffic from the smooth senders is subjected to the widely varying buffering latency caused by the bursty senders.  LLD technology is optimized for these two different types of traffic behavior, and decreases delays for smooth sending applications (many of which are latency-sensitive) without affecting the other traffic. Low Latency DOCSIS technology can support a consistent sub-1ms latency round-trip for the smooth sending applications, resulting in a much better network performance overall.
Low Latency Mobile Xhaul (LLX)
LLX leverages collaboration between the mobile network scheduler and the DOCSIS scheduler to provide a low latency xhaul solution that achieves a consistent DOCSIS upstream delay of just 1 to 2 milliseconds. LLX also defines a common quality of service framework for both mobile and DOCSIS so that the relative priorities of different traffic streams are maintained across the two systems. In the foreseeable future, deploying LLX technology will help solidify DOCSIS cable networks as the xhaul transport of choice, capable of supporting the latency requirements of 5G and beyond.
For more detail, please download the following member-only technical brief on Low Latency Technologies for DOCSIS Networks which includes information about sources of latency, how we address them, implementation strategies and more.
If you're not yet a CableLabs member, find out how you can become one here.