Furthering CableLabs' Innovation Mission through University Research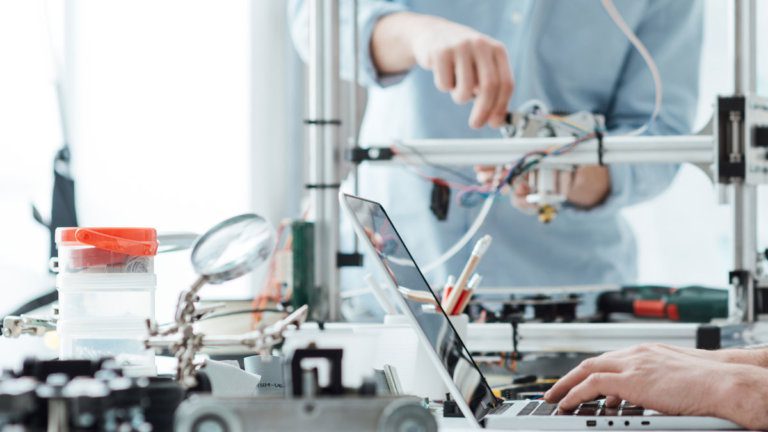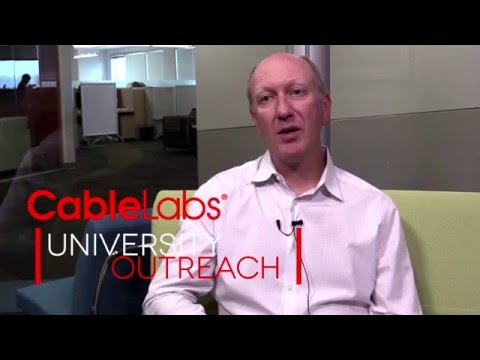 Our focus on bringing game-changing innovations to the cable industry has never been greater.   But how does a relatively small organization like CableLabs create the capability to consistently bring about great innovations?   The answer has to include leveraging  of external relationships.  Only in partnership with others will we be able to multiply our efforts and deliver on our innovation mission.   The UpRamp program and our emerging co-innovation efforts (watch for our forthcoming blog post) are important vehicles to engage budding and established commercial enterprises.   To complement these efforts and gain additional perspective, CableLabs is increasing its engagement with university research.
Engaging deeply with university research is relatively new for CableLabs.   For the last couple of years, we have set aside a small amount of resources to contribute to research in areas of interest.  We have kept the scope of our initiatives modest as we explored both new areas and new relationships.  Our objective was to plug into existing research efforts, building upon established interests and resources.
The impact of these initial forays is encouraging:
Some underpinnings of our current Full Duplex DOCSIS innovation efforts have their roots in research done at Stanford University's ON.lab, an early participant in university research program.
Relationships we have built at the University of Georgia and the University of North Carolina have allowed us to gain greater insights into broadband usage and how changing behaviors may impact access network evolution.
Work with the University of Colorado has played a key role in better understanding wireless spectrum issues and helped set that stage for opening of more Wi-Fi spectrum, which was a major win for Wi-Fi users in the US. Our continued work with the university is helping us gain more insight into new spectrum opportunities.
Work with Colorado State University has been developing new capabilities in network security.  CableLabs has specifically supported development of new ways to support rapid response by service providers by monitoring network routing information in real time.
How do we build on our efforts?
As we continue to refine our approach to university engagement, we are focused on a few key characteristics that we think can increase our odds of impactful outcomes.  At its core, we are seeking out researchers with interests and objectives that complement our own initiatives.  Without this foundation, it's unlikely to get either the university or CableLabs' teams to invest the time required to build and maintain effective working level relationships.
Much more than any funding provided, we think that investment in time and interaction is critical.  Only by investing our time in building relationships and trust can we have a healthy two-way exchange of ideas.  Of course, Cablelabs is hoping to leverage insights from researchers, but we also want researchers to consider Cablelabs as a partner that can provide cable industry perspective, targeted interaction with cable industry players, and collaboration in the research itself.   While much of our university research activities take place in the context of a specific project, we need to keep an eye on not just the project level, but in how the project contributes to building a broader and deeper relationship over time.
At CableLabs, our goal is to bring new innovation to the cable ecosystem.   By growing and deepening our university relationships we can improve our own effort and help guide others.    If done right, the result can pay dividends for years to come, creating a more powerful and robust innovation flow for the cable industry.