Inform[ED] Video: Full Duplex Coherent Optics over Fiber Networks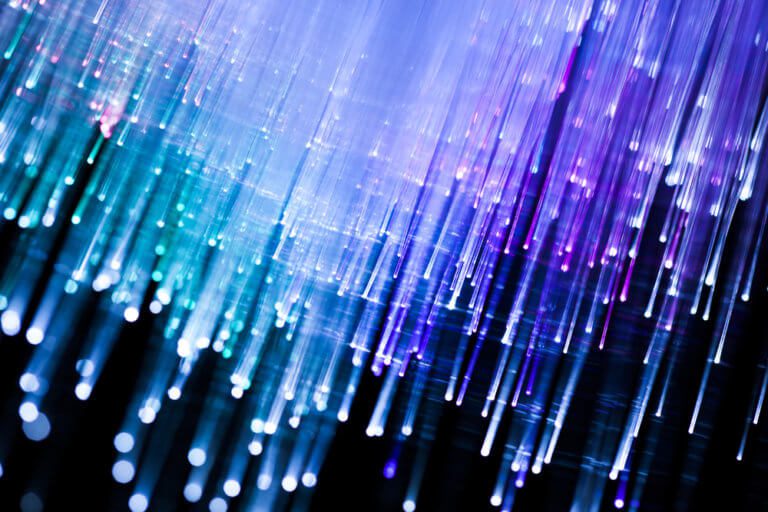 Last week, CableLabs Distinguished Technologist Steve Jia posted a blog "Doubling up on Fiber Capacity: A Winning Strategy for Full Duplex Coherent Optics." In that blog, Steve describes how the CableLabs Full Duplex Coherent Optics innovation doubles the bi-directional capacity of each cable access network fiber, multiplies the capacity of each existing access network fiber by over 200 times and simultaneously makes Coherent Optics technology well suited for deployment in many more cable access network fibers.
Watch our Inform[ED] video below to learn more about this groundbreaking technology.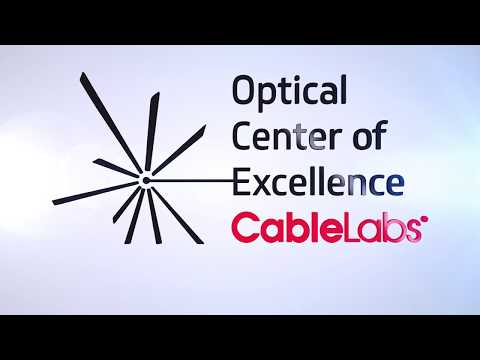 Full Duplex Coherent Optics has the potential to have a huge impact on operator networks. Don't forget to subscribe to our blog to learn more about coherent optics in the future.