ETSI NFV Industry Specification Group Publishes Second Release of Documents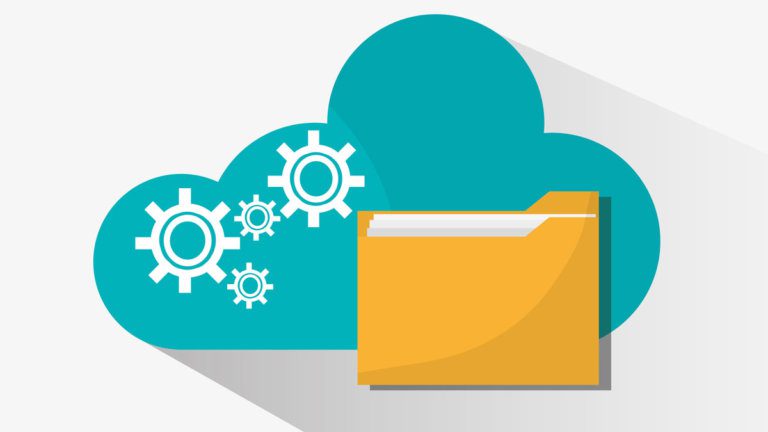 In September, I blogged about the launch of the Open Platform for NFV (OPNFV) initiative, this week saw another significant event, the second release of ETSI NFV Industry Specification Group (NFV ISG) documents. These documents cover the following NFV topics:
Architectural Framework Revision 2
Infrastructure
Management and Orchestration
Performance & Portability Best Practices
Resiliency Requirements
Security
Software Architecture
Terminology
These documents will become the key reference for the industry as we continue our journey towards a software-based networking future and they are openly available on the ETSI website.
The NFV ISG was launched in October 2012 with publication of a joint-operator white paper heralding NFV as the future direction for networks. As editor of that paper, I have never ceased to be amazed by the enthusiasm of network operators and vendors to work together to drive industry progress on NFV. From just thirteen operator signatories to the original white paper, the NFV ISG has grown to over 240 companies including 37 network operators with CableLabs representing our cable operator stakeholders.
I have produced a slide pack which outlines the objectives and scope for the NFV ISG in the next phase of work. It also provides a detailed overview of the work program which is a useful guide to what is going on in the NFV ISG.

Why are these documents Important?
The NFV ISG released its first documents in October 2013 after just 10 months and they immediately became the key reference for vendors and operators to progress dialogue on NFV product roadmaps and future network migration. This latest release of documents builds on that work and will help provide the clarity needed for vendors to commit to product development and to help achieve interoperability at the key interfaces in an NFV infrastructure. They will also help standards development organizations and open source communities scope their work to address gaps and avoid duplication of effort.
A detailed overview of the latest NFV ISG documents and a commentary on industry progress is provided in the latest joint-operator white paper.
What is CableLabs doing in this space?
CableLabs has been working in the open networking and virtualization space for over two years and we have a number of SDN and virtualization R&D projects in progress on behalf of our cable operator stakeholders. In particular, we are working on virtualizing the Converged Cable Access Platform (CCAP) and customer premises equipment (CPE). We are also looking at how virtualisation can be applied in the home network to simplify operations, reduce costs and improve customer experience.
The vendor-agnostic, non-profit environment at CableLabs is unique and ideally suited to collaborative R&D. We have implemented software-based network platforms at our Sunnyvale and Louisville locations and we will continue to be actively involved in the NFV ISG contributing insights from our R&D activities and vendor-neutral testing.
Don Clarke is a Principal Architect at CableLabs working in the Advanced Network and Applications Group progressing virtualization technologies.