Driving Toward 10G and Beyond: CableLabs Engagement in Standards Organizations and Industry Consortia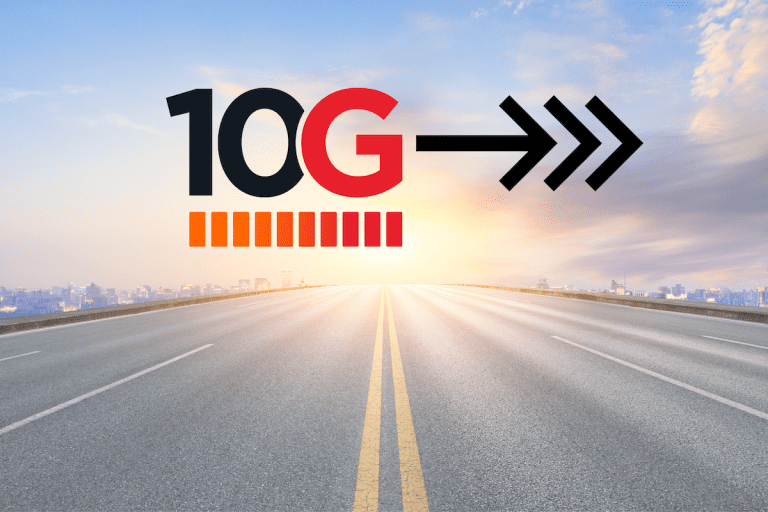 CableLabs continues to engage heavily with—and to play a key leadership role across—a broad group of global information and communications technology standards development organizations (SDOs) and industry consortia. These engagements enable CableLabs to influence emerging technologies and leverage our technical expertise and global recognition as a leading industry innovation lab to provide meaningful contributions and help advance these technologies to drive toward 10G and beyond. CableLabs is directly involved in over 90 distinct working groups across a broad range of technologies, including wireless, optical, security, immersive media formats and many others.
Through focused engagements with these SDOs and industry consortia, CableLabs influences global information and communications markets to drive advancements aligned with CableLabs' objectives in fixed and mobile convergence, cybersecurity and broadband innovation (collectively, 10G). Figure 1 shows the breadth of organizations that CableLabs participate in to drive the convergence of wireless and wired networks and develop the technology required to fully realize the 10G vision.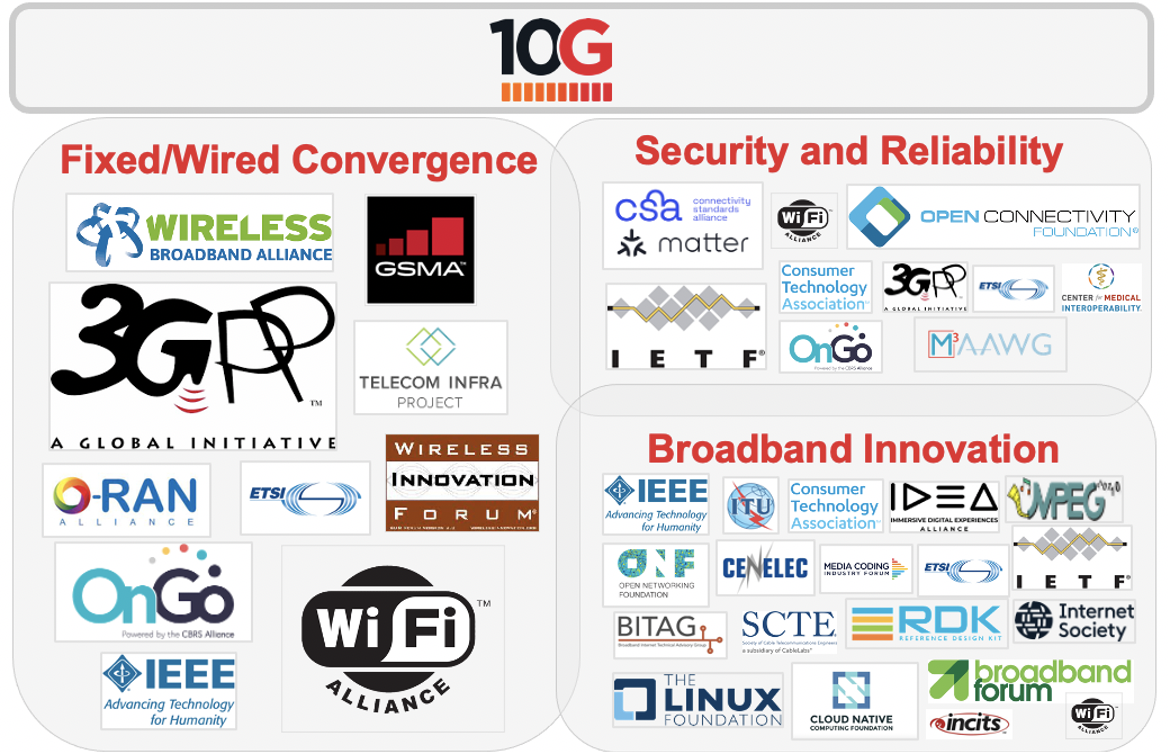 Figure 1. CableLabs' Standards Organization Engagements June 2020 – 2021.
Driving Convergence of Fixed and Mobile Access Across Wired and Wireless Networks
CableLabs and the cable industry are driving toward a new era of true convergence of fixed and mobile services where connectivity can be provided dynamically and seamlessly across access network technologies (e.g., fiber, hybrid fiber-coaxial (HFC) networks, Wi-Fi, mobile, shared spectrum models, such as CBRS and fixed wireless). Convergence will enable optimized connectivity for a more user-centric experience, unleashing a new wave of innovation in services and applications for consumers. Given the nature of the challenge, convergence will only succeed through cross-industry collaboration and cooperation to develop and define the interoperability requirements and technologies required.
CableLabs is helping to create open interface specifications across its convergence-related standards engagements to promote a diverse and competitive marketplace of vendors and suppliers (e.g., the Telecom Infra Project (TIP) and the O-RAN Alliance). CableLabs is helping enable the use of commercial off-the-shelf hardware and virtualization technologies for fixed, mobile and converged network functions. These functions include using cloud-native infrastructure to enable flexibility, elasticity, resiliency and telemetry, promoting technologies for closed-loop automation, zero-touch provisioning and self-healing of converged infrastructure and driving harmonization across multiple industries (e.g., 3GPP, OnGo Alliance, Wi‑Fi Alliance (WFA) and WInnForum).
Accelerating Broadband Innovation
The 10G platform is a combination of technologies that will deliver symmetric multi-gigabit Internet speeds with a vision toward enabling symmetric 10 gigabits per second (Gbps) services. The 10G platform will not only provide broadband at speeds 10x faster than what most consumers currently experience but will also allow for significantly lower latencies across the network. Advances in both the access network and home or local area network are required for consumers to realize the full benefit of 10G.
CableLabs is not only heavily invested in direct development of many of the 10G enabling technologies, including next-generation DOCSIS technologies, it also engages across a broad range of SDOs and industry consortia to guide and contribute to network technologies that are critical to the cable industry and part of the broader communications industry —for example, advancing optical technologies (e.g., defining the 25G/50G-EPON standard at the Institute of Electrical and Electronics Engineers (IEEE)) and boosting Wi-Fi performance (e.g., driving operator-required functionality into the WFA EasyMesh specifications). CableLabs also engages in industry efforts to accelerate next-generation broadband application development, including immersive media (e.g., at the Immersive Digital Experience Alliance, MPEG-I and Media Coding-Industry Forum (MCIF)), work to drive improvements and new solutions in network virtualization and cloud computing (e.g., at the Cloud Native Computing Foundation, Linux Foundation and Open Networking Foundation) and to stimulate adjacent innovation to help ensure full utilization of cable's future networks (e.g., at Internet Engineering Task Force (IETF)).
Increasing Security
The cable industry has a long history in leading advancements in network security, as recently evidenced by its approach to 10G, which incorporates security as a core element. To drive increased security, CableLabs participates in SDOs and industry consortia that cover network technologies, as well as technologies both upstream and downstream from cable broadband service.
Our work to increase security encompasses several major areas:
Mobile and Fixed Network Security: Driving increased network security through 3GPP, WFA, WBA, European Telecommunications Standards Institute (ETSI) and IETF
Internet of Things (IoT) Security: Building secure interoperability into IoT devices through our work with OCF, WFA and CSA Matter pioneering paths to new security capabilities such as integrating CableLabs® Micronets as one of the enabling technologies referenced in the National Cybersecurity Center of Excellence (NCCoE) lab's research on the mitigation of network-based attacks using Manufacturer Usage Description (MUD) for IoT security
Mitigating Threats to Broadband Service: Collaborating to develop approaches for improved Distributed Denial of Service (DDoS) mitigation through our work at M3AAWG monitoring IP-address spoofing prevention, routing security and advancing gateway device security
CableLabs engages across a dynamic field of SDOs and industry consortia to create the connectivity standards, protocols and best practices to bring the 10G vision to life. Through proactive collaboration and direct technical contributions in a broad group of organizations, CableLabs is pushing toward a more user-centric experience through driving network convergence, accelerating broadband innovation and advancing security throughout the network.