Dr. Bernardo Huberman Joins the CableLabs Team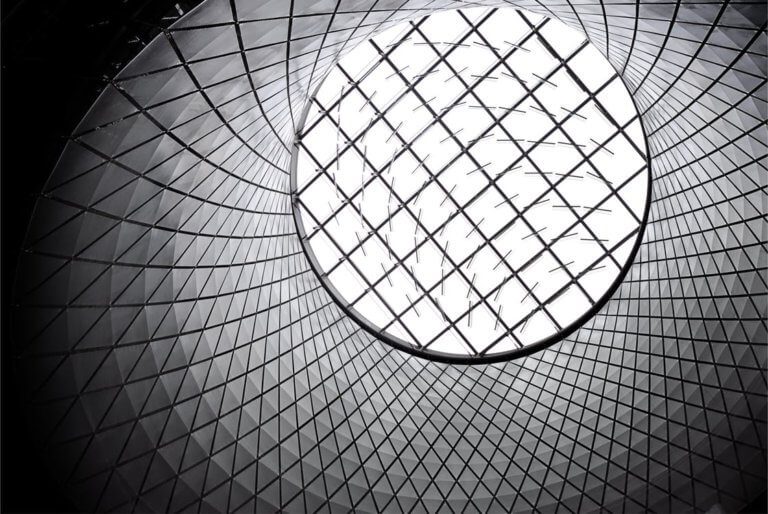 Today, technology pioneer and futurist, Dr. Bernardo Huberman joins CableLabs as a Fellow and vice president of the Core Innovation Team. Based in our Silicon Valley office, Bernardo will lead our innovation efforts in the areas of artificial intelligence, PHY and MAC layer communications network technologies, and Software Defined Networking and Network Function Virtualization.
A former senior vice president at Hewlett Packard Enterprise Company and director of the Mechanisms and Design Lab at HP Labs, Dr. Huberman has over 30 years' experience in innovation. Originally from Argentina, he received his Ph.D. in physics from the University of Pennsylvania and is currently a consulting professor in the Department of Applied Physics at Stanford University.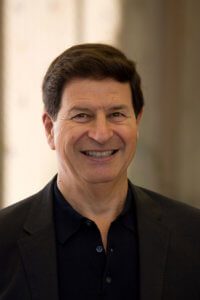 Dr. Huberman has played a key role as a thought leader in numerous highly innovative solutions in technology. He began his career working in condensed matter physics and was one of the discoverers of chaos in numerous physical systems. He uncovered the nature of electronic markets, designed novel mechanisms for enhancing privacy and trust in e-commerce negotiations, and invented ePrint - the first system to allow remote printing from a mobile device anywhere in the world.
Recently, at HP, he discovered that unstructured information contained within the web could be harvested in the service of innovative new tools. An example of this is the development of technology-based machine learning that uses Twitter postings about movies and products to predict the precise amount of money and demand they would generate.
Bernardo has been an active participant and advisor in a number of important global technology and policy forums. He has participated in TEDx and has been a member of the Council of Nordic Ministers and the European Commission. He is a former Fellow at many influential technological societies and was co-winner of the IBM Prize of the Society for Computational Economics. He has held visiting professorships at the University of Paris, the University of Copenhagen, and the European School of Business. He holds 46 patents (with several pending) and has published hundreds of reports and several books.
As an accomplished leader and disruptor, CableLabs is delighted that Dr. Huberman is joining the team to continue our efforts in innovation.
Bernardo is taking the helm as VP of Core Innovation from Peter Smyth, who is retiring from CableLabs this week. Pete pioneered many initiatives in wireless technologies and has been instrumental in propelling our innovation efforts over the years. We would like to thank him for his contributions and wish him the very best in his retirement in the U.K.