DOCSIS 3.1: Where We Are Today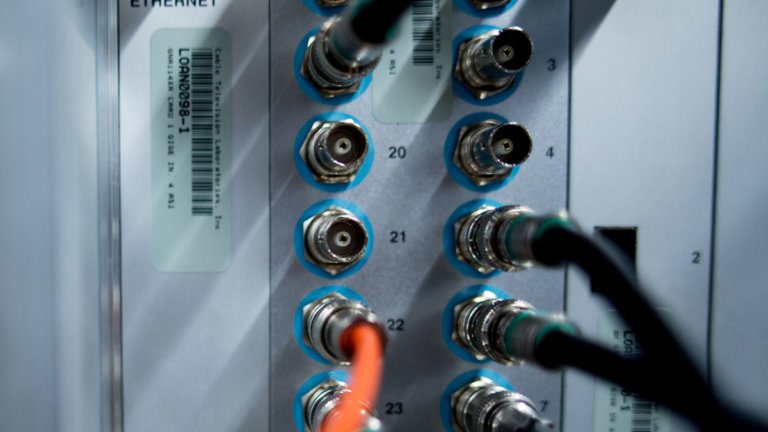 The NCTA recently announced Gigasphere, which encompasses the new experiences customers will come to enjoy based on the DOCSIS 3.1 technology developed by CableLabs, Inc.
There is a lot of excitement around DOCSIS 3.1, and the new capabilities it will bring to cable networks for cable operators and their customers. Customers will be able to enjoy gigabit speed access on the downstream and upstream, allowing them to download 4K video and ultra-high definition movies faster than ever. Reduced network delay will also take the online gaming experience to a new height, increasing responsiveness and allowing higher resolution graphics. Also, the widespread availability of cable high-speed internet will make the benefits of DOCSIS 3.1 available to over  90% of U.S. households.
Cable service providers, in addition to being able to provide richer experiences to their customers, will have an easier time maintaining their networks due to the Proactive Network Maintenance functionalities embedded into DOCSIS 3.1; thus being able to provide a more consistent and reliable experience to their customers.
Looking back, it has been just over 18 months of intense work, collaboration and innovation across technology vendors and MSOs since we started the DOCSIS 3.1 project, reaching our first public milestone in November 2013 by publishing the first official release of the DOCSIS 3.1 specification – and we are not done yet! We are planning for our first round of equipment interoperability testing later this year, and we expect to see devices ready for certification by the middle of 2015.
Also, CableLabs is working with several MSOs to to make sure the networks are ready when DOCSIS 3.1 devices hit the market. We are engaged in a wide range of HFC network testing activities to prime the network to support the higher capacities enabled by DOCSIS 3.1.
Finally, to increase the ecosystem technical expertise around DOCSIS 3.1, CableLabs will be hosting a DOCSIS 3.1 training session June 2- June 5  for attendees to gain an in-depth understanding of DOCSIS 3.1.
These are exciting times at CableLabs, so much has been accomplished, and there is much more to look forward to!
Stay tuned for further updates ....
For more information, please contact Belal Hamzeh.
Belal Hamzeh is the Director of Broadband Evolution at CableLabs, leading the DOCSIS 3.1 activities, in addition to being the Principle Architect for the DOCSIS 3.1 Physical and RF Layers. He has been heavily involved in developing broadband technologies for wired and wireless networks  and variety of applications for over 10 years.