DOCSIS 3.1® Update: Get Your Engines Running…. The Engines ARE Running!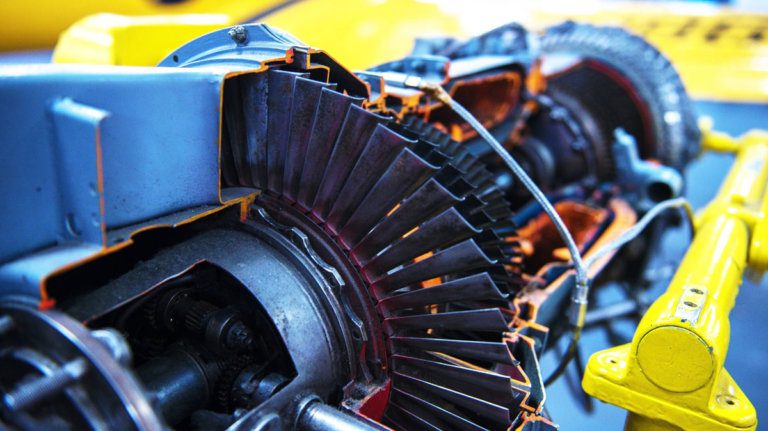 The original title for this blog was supposed to be "DOCSIS® 3.1 Update: Get your engines running," but in reality, the engines ARE already running!  In fact, the DOCSIS 3.1 engines have been running hot since the start of the year. With the technology rapidly maturing, vendors have accelerated their product development. Let's take a look at some of the milestones we have hit over the past year as the DOCSIS 3.1 ecosystem evolved.
Progress
Last December we held the first official DOCSIS 3.1 equipment interoperability event (interop). Since then, four more interops have been successfully completed. The next one is scheduled for September. All the interops have been very successful, with strong vendor participation, including CM (cable modem) vendors, CMTS (cable modem termination system) vendors, and test equipment vendors. In the initial interops, we saw visible signs of how DOCSIS 3.1 technology will change the industry including the delivery of multi-Gbps performance, and high order modulation densities never seen before in other technologies – both showcasing the capabilities of DOCSIS 3.1 networks even before the equipment has been deployed.
It is also exciting to see how the ecosystem is collectively working to ensure that DOCSIS 3.1 technology is ready for deployment in cable networks. Along with the progress made by the CM and CMTS vendors, we have also seen excellent progress from test equipment vendors, who are preparing the right tools to support DOCSIS 3.1 field deployments. We are very excited that cable network operators are now priming their networks for DOCSIS 3.1 readiness through field testing and trials. Early results show that the utilization of high order DOCSIS 3.1 modulation schemes will significantly increase network efficiency.
With the great strides in product development, CableLabs® has also opened the door for DOCSIS 3.1 product certification submissions. We expect to see product submissions for certification in the near future.
Based on what we have learned, and all the excitement from the vendors and operators, we expect the upcoming DOCSIS 3.1 deployments to drive the next evolution in broadband connectivity.
Stay tuned for further updates ….
Belal Hamzeh is the Director of Broadband Evolution at CableLabs.