DOCSIS 3.1 Technology: Spec to Product in One Year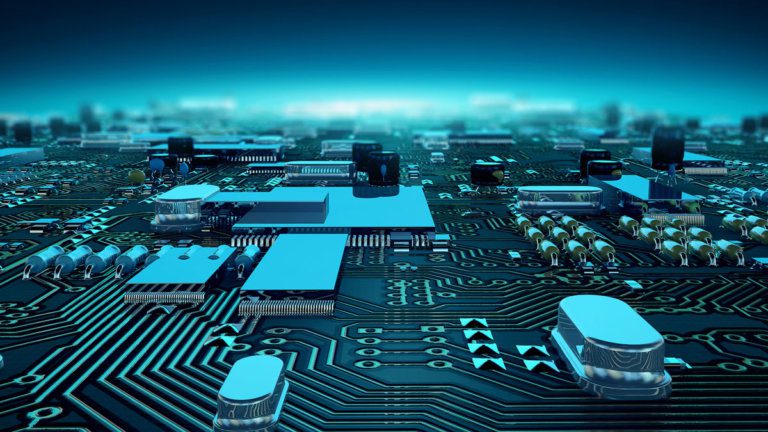 Around this time last year, CableLabs kicked off the first DOCSIS® 3.1 interoperability event. Looking back, it is amazing how far we have come.
Over the last year, CableLabs has held seven DOCSIS 3.1 interoperability events that provide manufacturers with the opportunity to work together on interoperability, development, and compliance. A total of 27 vendors across cable modem, head-end, and test equipment manufacturers have participated so far. Over the course of these events, vendors have continued to demonstrate improvements in product maturity.
Additionally, CableLabs has completed seven dry run events which provided vendors with additional development opportunities and evaluation of product readiness for certification and field trials through joint test execution between CableLabs and the vendors. This progress has paved the way for CableLabs to officially open the door for device certification submission and for cable operators to plan their field trials. While we can't say much about what is going on in our certification labs, we can say it is like a beehive in there! CableLabs will be continuing the interoperability and dry run events in 2016 to support the industry and accelerate device availability.
One of the highlights of the year was the DOCSIS 3.1 technology demonstration day, where vendors flexed their muscles and showed the potential of the DOCSIS 3.1 technology. Demonstrations showcased the multi-Gbps capabilities of DOCSIS 3.1 technology, even while the products were still in development stage. Also, the ability to deploy DOCSIS 3.1 services in today's networks through a fluid transition was demonstrated. Some vendors even showed how some of today's cable modem termination systems, which are already deployed in the field, can be upgraded to support DOCSIS 3.1 technology while simultaneously supporting DOCSIS 3.1 and DOCSIS 3.0 devices. The state of the art in spectral efficiency was showcased with the support of 4096 QAM which is a 50% increase from what is possible in today's DOCSIS 3.0 networks. All indicators are pointing in the right direction that DOCSIS 3.1 technology, as promised, will enable the cable operator to deliver great user experience to the customer.
In addition to holding several training workshops, CableLabs has been working closely with SCTE and NCTI to develop the required training courses to educate and prepare the workforce for the deployment of DOCSIS 3.1 services.
And as the year comes to an end, Comcast puts the icing on the cake by announcing the kickoff of their DOCSIS 3.1 field trials signaling that their customers will soon be enjoying the great experiences that can be offered by DOCSIS 3.1 technology. Congratulations to Comcast for such a big achievement, and ending the year on a high note for the industry and for its customers as a whole.
Belal Hamzeh is Director of Network Technologies at CableLabs.