DLNA CVP-2: Premium Content to Any Device in Any Room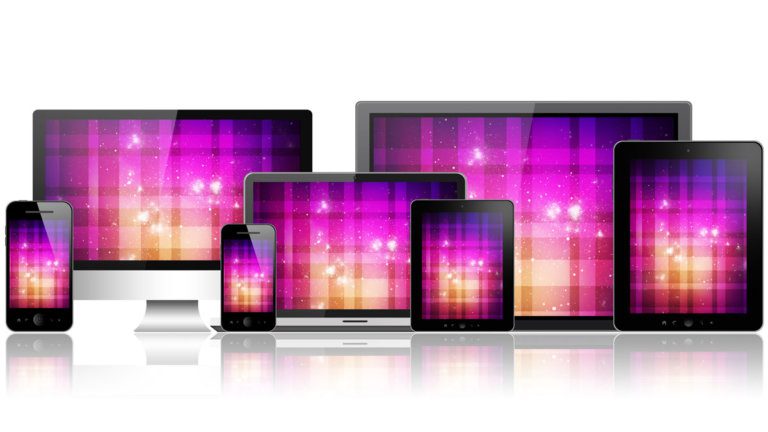 The Need to Deliver Content on Multiple Devices.
Consumers increasingly expect to consume premium entertainment content in any room and on any device of their choice: Tablets, game consoles, laptops, streaming players, etc. They don't want their viewing experience limited to just a service provider's supplied set-top box and connected TV.
According to NPD Group/Connected Intelligence, there will be 200 million non-tablet connected devices (TVs, game consoles, Blu-Ray players, streaming media players) in the U.S. by 2015. The worldwide number of smart TVs and game consoles is expected to reach 845 million and 224 million, respectively, by 2018. The need for delivering premium content with a consistent user experience across multiple devices is expanding at a breakneck pace.
The Commercial Video Profile (CVP)-2 specifications, published by Digital Living Network Alliance (DLNA), enable TV service providers to securely distribute their premium content services over the home network to multiple customer-purchased devices. Utilizing these guidelines, consumers can view content on their TVs, tablets, game consoles, Blu-ray players, PCs, and mobile phones without needing a provider supplied set-top box for each device.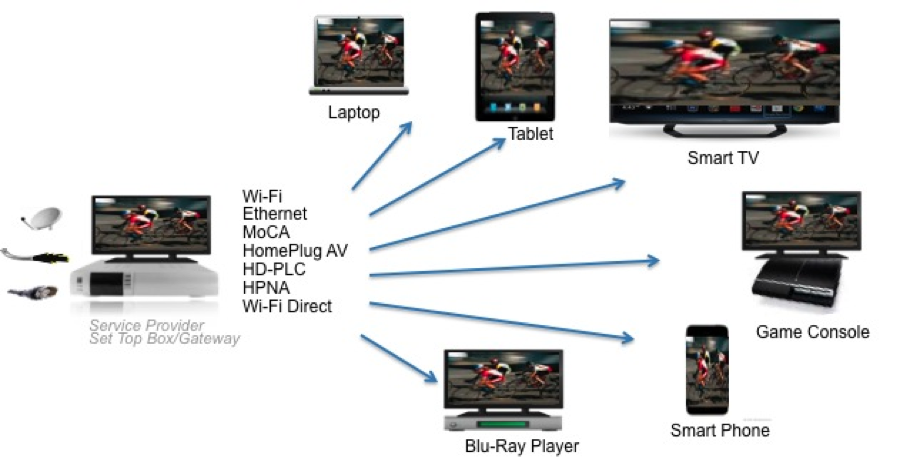 CVP-2 will enable a consistent user experience across all devices, eco-friendly power save operation, secure content streaming, and the ability to pause, rewind, and fast forward TV programming (also known as trick modes). The FCC has identified that CVP-2 is an acceptable solution to meet its output requirements for cable HD set-top boxes (STBs). The DLNA CVP-2 certification program is scheduled to be launched in September 2014.
Leading the Way
CableLabs led the development of the CVP-2 specification and associated certification program in partnership with service providers and Consumer Electronics (CE) manufacturers all over the world. CableLabs' contributions were recognized by DLNA with an Outstanding Contribution Award in April 2014.
CableLabs also hosted a DLNA plugfest focused around CVP-2 in February of 2014, which was very well attended. The next DLNA plugfest is scheduled in June at CableLabs.
CVP-2 in Action
During next week's Cable Show in Los Angeles, Cox will demonstrate their G8 production set-top boxes serving Cox's HTML5 ContourWeb guide and video streams to DLNA CVP-2 clients from ACCESS, Intel, and JetHead. Additionally, Alticast and Myriad will showcase demonstration of their CVP-2 clients displaying Cox's ContourWeb demo guide and video playback from CableLabs' reference CVP-2 server. These demonstrations will showcase several features of recently published DLNA CVP-2 specifications, including MSO HTML5 guide navigation and video playback with trick modes.
Additionally, Comcast plans to participate with their pre-production set-top box and cloud-based X2 guide in the CVP-2 interoperability event hosted by CableLabs the week of May 5, right after the Cable Show. Twenty plus vendors have already registered for the event. Various CVP-2 features and scenarios implemented by participant devices will be tested during this event. Comcast plans to test the interoperability of their set-top boxes and guide with various vendor supplied CVP-2 client devices.
Getting CVP-2 Into the Marketplace
To support market adoption and implementation of CVP-2, CableLabs, in partnership with Intel and ARM, developed open-source implementations of a CVP-2 server (e.g., a STB) and a CVP-2 client. These reference implementations use the same set of libraries as RDK and are thus easily portable. The reference implementations can be used by CE device manufacturers and cable operators to test their CVP-2 implementations. CableLabs is also planning to provide the server reference implementation to DLNA for use as a reference device in the interoperability test bed used for certification of CVP-2 client devices. The CableLabs CVP-2 server and client, with the majority of CVP-2 features, are now available for the industry's use.
Aimed at facilitating interoperability testing between CVP-2 client devices and cable operator CVP-2 STBs and servers, CableLabs has built a CVP-2 interoperability lab that houses cable-operator equipment, CableLabs and DLNA reference devices, and DLNA test tools. This lab is operational in CableLabs' Louisville, CO, office and CableLabs plans to replicate the lab in the Sunnyvale, CA, office soon.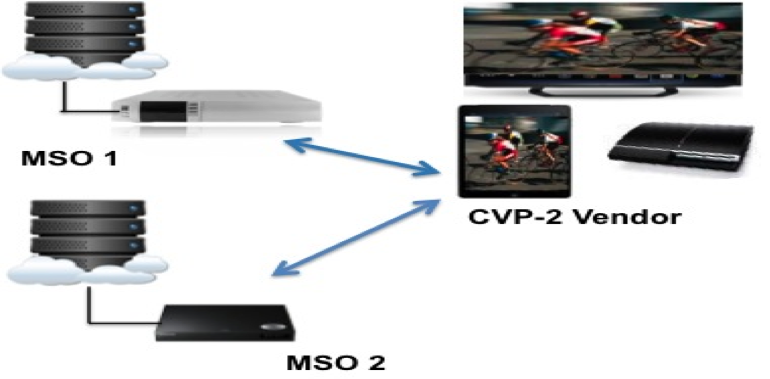 Giving Consumers What They Want
Listening to consumers, the cable industry is moving to deliver premium cable content to a wide variety of retail CE devices in every room that consumers may wander in and out of. DLNA CVP-2 allows cable operators and other subscription TV providers the ability to offer all their subscription TV services with consistent user experience to retail CE devices that run on different form factors and platforms.
By Amol Bhagwat –