A Decade of Energy Savings
It's been 10 years since the pay TV industry released the first report for the U.S. Set-Top Box Voluntary Agreement (STB VA), and the impressive energy savings continue! According to the most recent STB VA report covering the 2022 reporting period, the estimated national footprint of set-top boxes has dropped to 11.9 terawatt-hours per year (TWh/yr), all the way down from 32 TWh/yr in 2012!
Annual Energy Used by STBs in the United States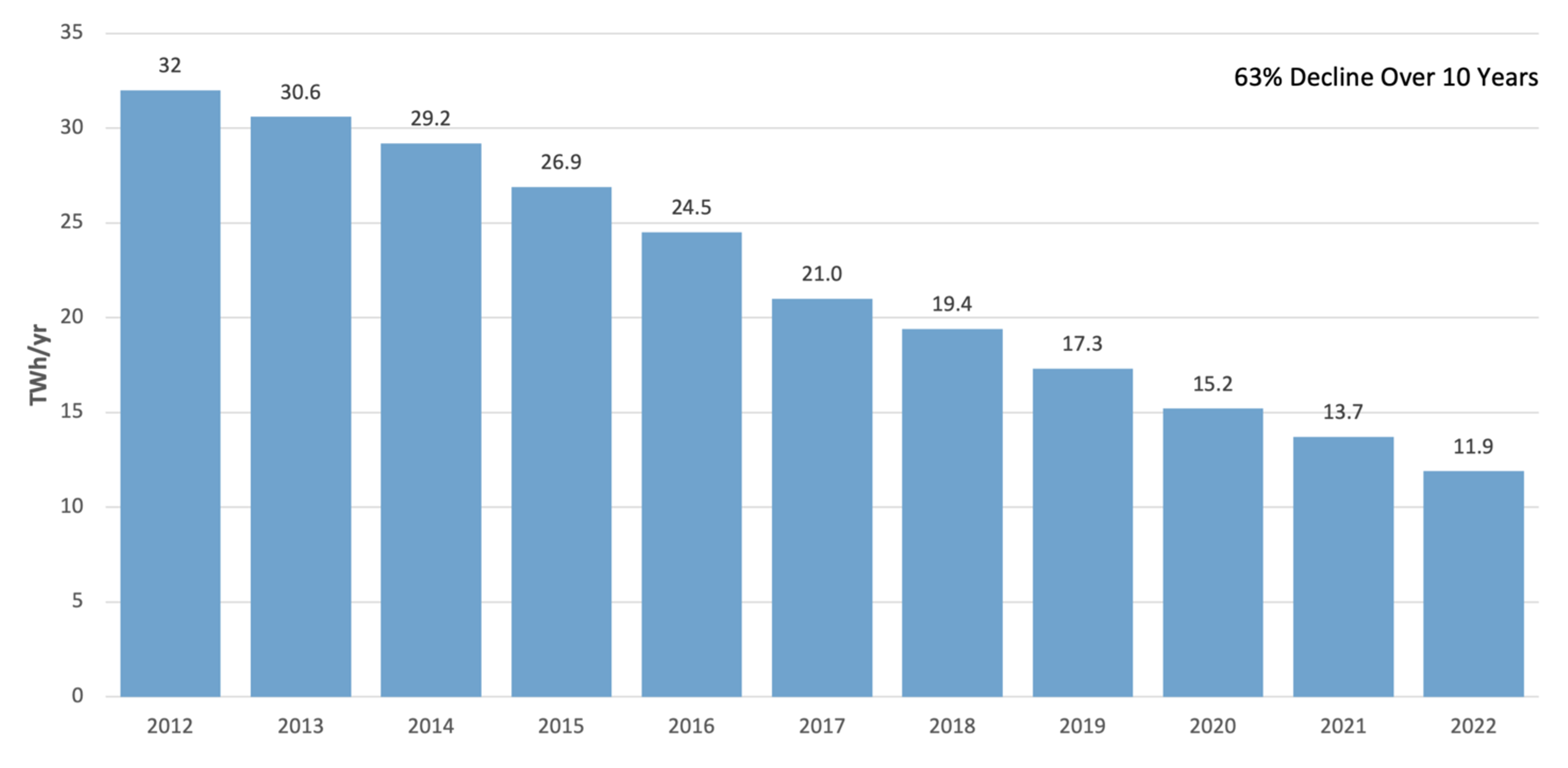 The 2022 savings equate to consumers saving more than $3 billion on their utility bills and avoiding over 14 million metric tons of CO2 emissions. In the 10 years of reporting, this adds up to $14.8 billion saved and 78 million metric tons of CO2 emissions avoided. That's equal to the impact of removing 17.3 million gasoline-powered passenger vehicles from the road for a full year! (Reference: Greenhouse Gas Equivalencies Calculator)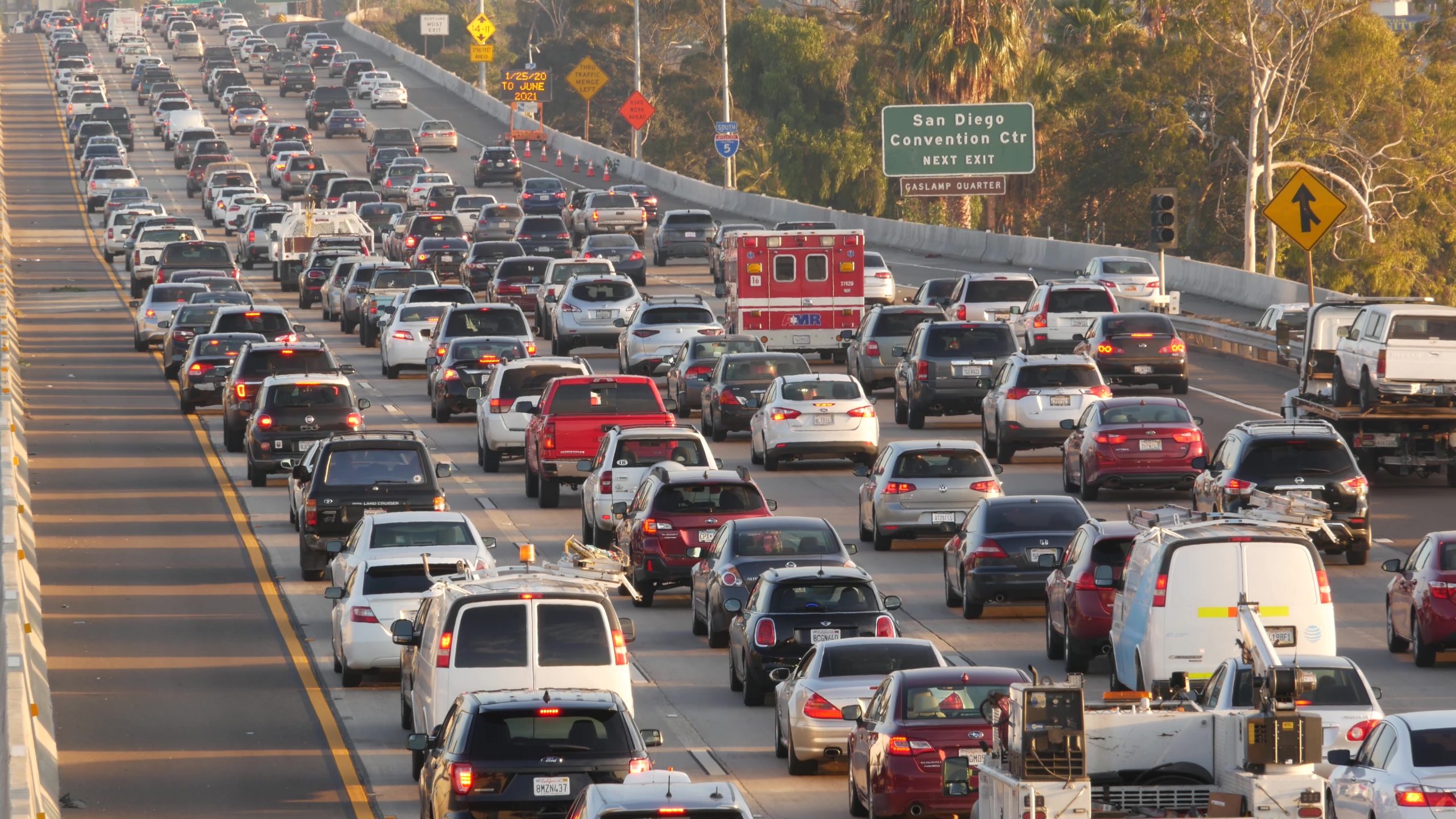 Dogora Sun/Shutterstock.com
As the pay TV industry continues to migrate to more energy-efficient architectures and STB designs, including cloud DVR and small efficient IP-based set-top boxes, the average Typical Energy Consumption (TEC) of newly purchased STBs (weighted by quantities purchased of each model) also continues to trend downward. This data point is important because it reflects improvements that are independent of decreasing subscriber counts.
Average Weighted TEC of Purchased STBs by Year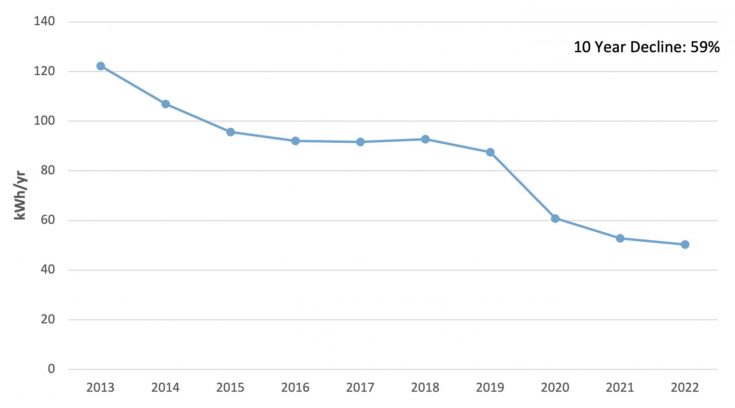 Small Network Equipment Voluntary Agreement (SNE VA)
The SNE VA has also been going strong since 2015, with seven years of reporting included in the recently released 2022 SNE VA Report. As shown in the chart below, the energy efficiency of new SNE purchases continues to improve.
Weighted Average Idle Power of New SNE Purchases Relative to Broadband Speeds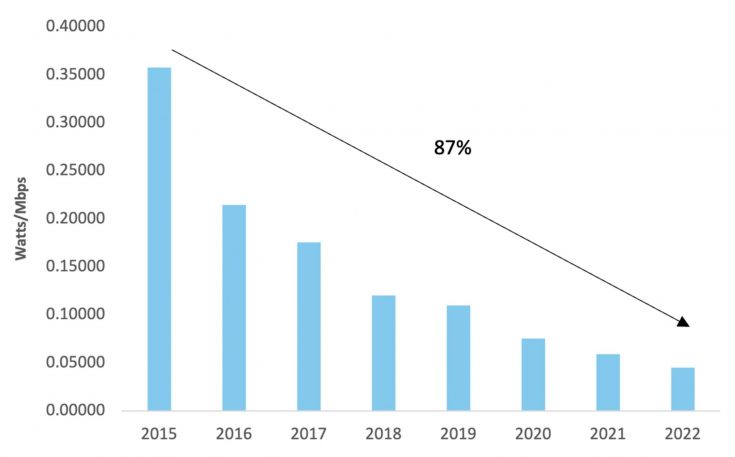 This trend is significant as the industry continues to roll out more capable equipment, supporting higher data rates, support for Wi-Fi 6 and 6E, and lower latency.
The SNE VA also expanded over this past year, adding several new signatories representing the retail market. In addition, the VA added Pacific Gas and Electric (PG&E) — the largest utility provider in California — as an energy efficiency advocate on the program. This is especially important to ensure that we remain aligned with the California Energy Commission's objectives. The service provider and vendor representatives are depicted below.
SNE VA Signatories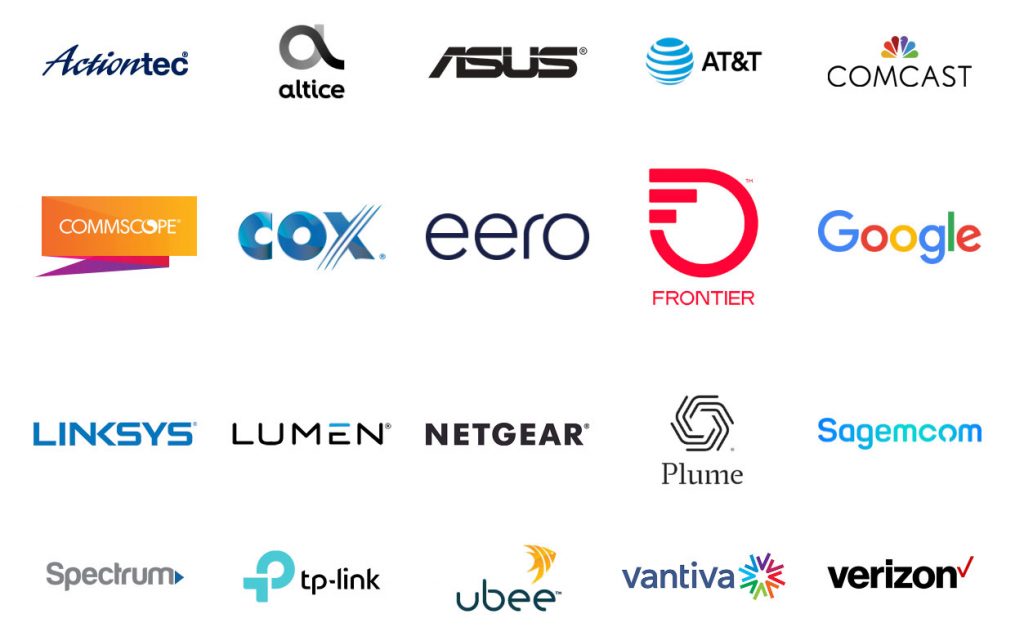 One of the important features of these voluntary agreements is their transparency. Every report released includes an appendix that lists details about each model of equipment that was reported, including its power consumption. The 2022 SNE VA report lists more than 400 unique models of residential network equipment purchased or sold through retail by signatories!
Canadian Energy Efficiency Voluntary Agreement (CEEVA)
And we can't forget the great progress made by our Canadian partners in the voluntary agreement world! With six years of reporting on STB purchases, the CEEVA signatories have reduced the weighted average TEC of new STB purchases by 61 percent!
Average Weighted TEC of New STB Purchases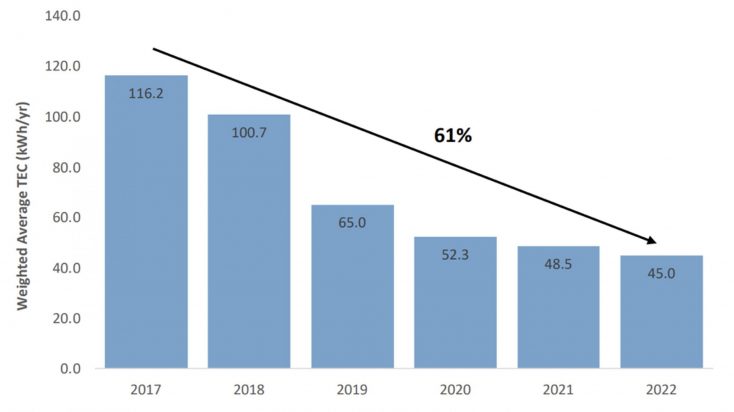 Only three years into CEEVA SNE reporting but already trending in the right direction, the CEEVA SNE report shows a 43 percent improvement in energy efficiency of new SNE purchased by the signatories.
Weighted Average Idle Power of New SNE Purchases Relative to Broadband Speeds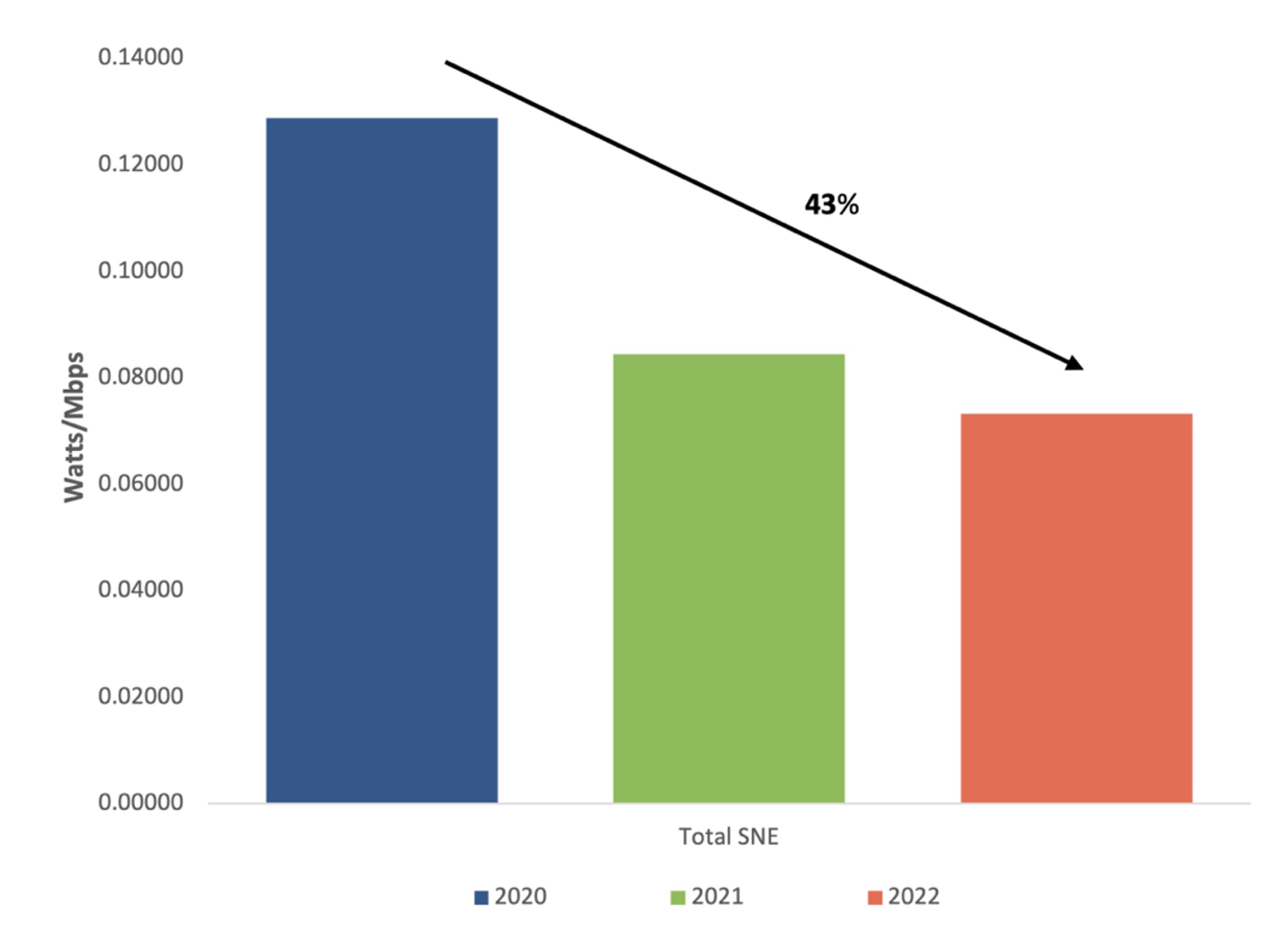 Environmental Impact Is Top of Mind
It feels as if climate change is on everyone's mind these days, as the world experiences record heat waves, devastating wildfires and extreme weather patterns. The sense of urgency to reduce our environmental impact increases every day. CableLabs is proud to have led the technical efforts on these voluntary agreements since the beginning more than 10 years ago, and we're only gaining momentum. The success of these voluntary agreements is a great example of how every little bit of savings can add up and make a big difference.
Learn more about the voluntary agreements! We invite you to attend a special session in the Innovation in Tech Policy track — entitled "Innovation in Energy Efficiency Policy" — on October 18 at SCTE® Cable-Tec Expo® in Denver. Also, visit the NEW Sustainability and Circularity Pavilion while at Expo!
You can read more about energy efficiency on our blog and learn more about the voluntary agreements for the U.S. and Canada.