Data Elements and TR-181 – Connect to the PNM Data You Need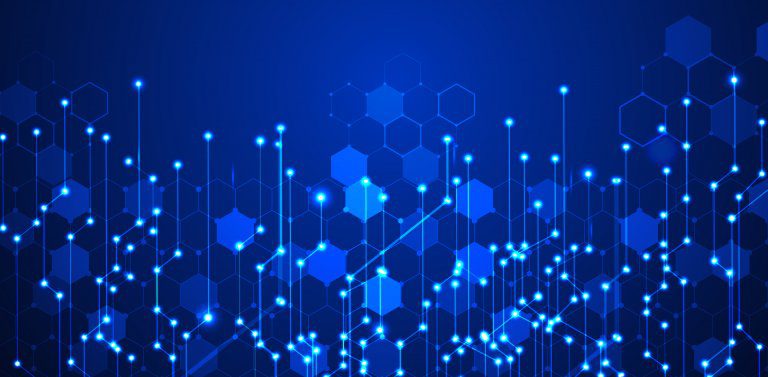 Remote Wi-Fi troubleshooting is the keystone of good customer experience and reduced support costs. The ultimate iteration of this is a fully automated proactive network maintenance system, where Wi-Fi issues are resolved before they impact your customer. When Wi-Fi becomes self-healing, customers enjoy seamless access to your services. The first steps to enable this bright future have already been taken.
Wi-Fi CERTIFIED Data Elements™ Extends TR-181
Earlier this year, CableLabs led the effort in the Wi-Fi Alliance to build and launch Wi-Fi CERTIFIED Data Elements, which established a standardized data model to capture those key performance indicators necessary for remote Wi-Fi troubleshooting. Certifications are now available through Wi-Fi Alliance authorized test labs, and we anticipate the first Data Elements capable customer presence equipment in early 2020. But capturing this data is meaningless without a way to transport it out of the home. In September, the Broadband Forum helped us take the next major step by adopting Data Elements into TR-181.
TR-181 is a device data model that encompasses a variety of CPE configuration and monitoring parameters and has been very successful in the remote configuration of cable modems. Data Elements extends TR-181 to the Wi-Fi domain with meaningful, actionable information that is specifically targeted at remote troubleshooting. This includes layer 1 & 2 information from attached client devices and neighboring networks, giving you an unprecedented view deep into your customer's network and beyond. Normally, we think of remote troubleshooting data as covering only the gateway's perspective. By capturing and analyzing the behavior of the attached clients, you can identify and resolve long distance issues such as hidden nodes or external interference sources.
TR-181 with Data Elements is now available for both the widely-deployed TR-069 and USP – the next-generation advanced remote management utility.
Please contact Josh Redmore (j.redmore@cablelabs.com) for more information on how to get involved with Data Elements and TR-181.