Connect[ED] Forum 2018 is Tomorrow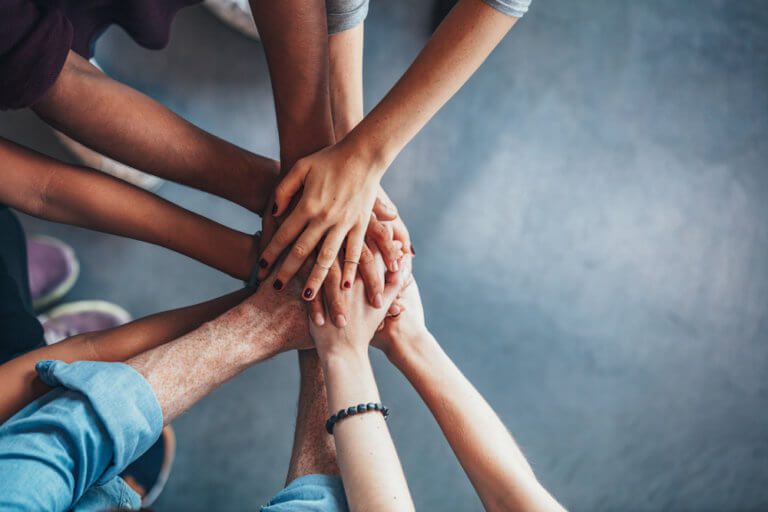 On April 4, the cable ecosystem is coming together to connect, as we do once a year, for a soup-to-nuts overview of the cable industry. Cable operators, device manufacturers and providers of products or services for IoT, security, medical and network technologies are arriving in Boulder, Colorado to participate. Senior Executives from CableLabs member companies will discuss their strategic plans and directions in keynote presentations. Developers, engineers and system architects will come together to envision next-generation technology that will shape consumers lives for years to come.
Why we are hosting Connect[ED] 2018
At CableLabs, we believe no one has the power to predict the future, but if we put our minds together we can see where the trends are leading us. By collaborating and sharing information we can build upon each other's discoveries and breakthroughs toward a better, more interconnected tomorrow. It's a win-win for everyone.
Here are just a few things you can expect to take away from this year's event:
See what we are up to at CableLabs, Kyrio and UpRamp
Our research and development team will walk you through the latest technologies we have in the works. This confidential information can provide invaluable insight into the direction of the industry and help you align your business efforts with the latest trends. There will also be plenty of opportunities for input and collaboration. Learn how Kyrio and UpRamp can support your plans for products and services.
Learn about the latest in all things wireless and what it means for the cable industry
See what's next for Wi-Fi, LTE, 5G and more. As we move toward an increasingly wire-free future, innovations in this field are instrumental in building the hottest "it" products of 2018 and beyond.
Get vital updates on the latest wired access network technology including advances in fiber optics
As more and more bandwidth-hungry products hit the market, our cable networks have to become more future proof, allowing us to send and receive more information than ever before. We'll talk about Full Duplex DOCSIS® 3.1 specifications, Coherent Optics and other technologies that make that happen, including interoperability and certification. 
Check out Kyrio's state-of-the-art facilities and test house
We invite you to take a tour of our 14 000 square-foot lab designed for device and security testing, among other things. The lab features a wide array of technologies worth over $20 million, including a variety of wired and wireless networks, an anechoic chamber, a CMTS, Ixia IXChariot and IXVeriWave software and octoBox testbed.
Why this year is different
Change: We've changed the name of this conference to Connect[ED] because it's all about us – all of us – being connected to each other. We are not the same CableLabs we were four years ago or even two years ago. The cable industry is changing rapidly and as a result, CableLabs, Kyrio and UpRamp are evolving to support the cable industry. CableLabs has always encouraged a healthy ecosystem of suppliers and network operators by working together to connect the world. We've invited our members and your customers here to discuss what they are doing in both technology and strategy.
Transparency: As one step towards being better connected, we will share with you the changes at CableLabs and what that means for you. We're going to be showing you our Innovation roadmap and telling you how to get involved. We also plan to address you directly throughout the day and provide an opportunity at the end of the day for feedback based on what you've heard.  
Value: We wouldn't be here without our member companies and vendors and we look forward to working with you to build a more connected future.
The industry cannot be successful without you and we look forward to working with you to build a more connected future. We hope this gets you excited about our upcoming event and we hope to see you there! Further details can be found here. Online registration closes today at 5pm, but walk-in registrants are also accepted.