Comparing 4G and 5G Authentication: What You Need to Know and Why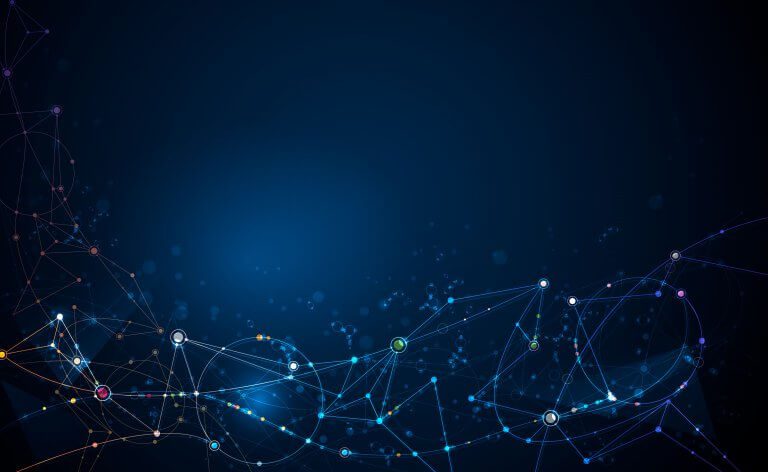 The 5G (fifth generation) of cellular mobile communication is among the hottest technologies today and is under development by 3GPP. Besides providing faster speed, higher bandwidth, and lower latency, 5G also supports more use cases, such as:
Enhanced Mobile Broadband (eMBB)
Massive Machine Type Communications (mMTC)
Ultra Reliable Low Latency Communications (uRLLC)
With global deployment imminent, privacy and security protection are of critical importance to 5G. Calls, messaging, and mobile data must be protected with authentication, confidentiality, and integrity. Authentication and key agreement form the cornerstone of mobile communication security by providing mutual authentication between users and the network, as well as cryptographic key establishment that is required to protect both signaling messages and user data. Therefore, each generation of cellular networks defines at least one authentication method. For example, 4G defines EPS-AKA. 5G defines three authentication methods: 5G-AKA, EAP-AKA', and EAP-TLS. Network practitioners are asking what motivates the adoption of the new 5G authentication methods, how they differ from 4G authentication, and how they differ from each other.
To answer these questions, CableLabs studied and compared 4G and 5G authentication. Our analysis shows that 5G authentication improves 4G EPS-AKA authentication in a number of areas. For instance, 5G offers a unified authentication framework for supporting more use cases, better UE identity protection, enhanced home network control, and additional key separation in key derivation. This study also points out that 5G authentication is not without weakness and requires continuous evolvement.
For more information, please download the "A Comparative Introduction of 4G and 5G Authentication" white paper. Be sure to contact Tao Wan if you have questions.