Clearing the Air: FCC Faces Wi-Fi Spectrum Challenges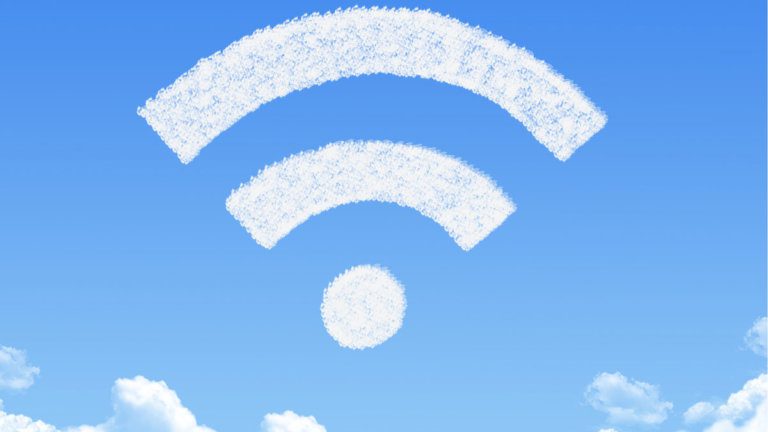 For most of us, Wi-Fi is the way we connect online. It's the key to our broadband world, and Cable operators are rapidly rolling it out. But the growth of Wi-Fi means that we are using more of the resource, straining wireless capacity. Not only that, but next-gen Wi-Fi, known as 802.11ac or "gigabit Wi-Fi" (since it is designed for blazing fast speeds) is constrained by regulations that dictate how Wi-Fi uses the wireless spectrum.
That's why all eyes are on Washington. As the FCC greets a new Chairman, it faces the challenge of clearing the air for Wi-Fi, to open up new wireless spectrum that will enable continued growth of the service we all depend on, and to ensure that we all get the benefits of new Wi-Fi technology.
Congress is paying attention, too. A recent hearing on Capitol Hill focused on how to make more spectrum available for Wi-Fi, particularly in the 5 gigahertz frequency band. Tom Nagel of Comcast testified at that hearing, and gave voice to all of us that care about Wi-Fi, emphasizing the importance of the issue and outlining how the FCC can make rapid progress.
What's so compelling about the 5 gigahertz band, you may wonder? Well, it's the global home for gigabit Wi-Fi technology being rolled out today, meaning that more 5 gigahertz spectrum for Wi-Fi will mean more speed and capacity for all of us, and quickly. That's unique in the spectrum world – usually, when more spectrum is made available, it takes years to build the ecosystem so that consumers see the benefit.
To capitalize on this opportunity, the FCC will need to navigate its way through the questions and concerns of a variety of other wireless services that also use 5 gigahertz. Satellite phones, government radar systems, and connected vehicle concepts, to name a few. Luckily, Wi-Fi was designed to play nicely with others – it uses a "listen before talk" approach that makes it perhaps the most polite innovation in communications. That's a pretty good starting point to build from.
You can help to clear the air for Wi-Fi. Tell us about your experiences. Have you ever experienced wireless congestion? How many connected devices are in your home? What would more and better Wi-Fi mean for you?
As we approach the new year, here's hoping the FCC will provide a meaningful boost to Wi-Fi – and that the rest of the world isn't far behind.
Rob Alderfer is a Principal Strategic Analyst for CableLabs, the cable industry research and development consortium, where he guides technology policy and strategy across the industry. He was the Chief Data Officer of the Wireless Telecommunications Bureau at the Federal Communications Commission from 2010 to 2012, leading data-driven wireless policy to encourage investment and innovation in wireless broadband. Previously, he was responsible for overseeing communications policy and programs on behalf of the Administration at the White House Office of Management and Budget. Rob holds a Master of Public Policy from Rutgers University and a Bachelor of Arts from Wilfrid Laurier University.