Canada Launches STB Energy Efficiency Voluntary Agreement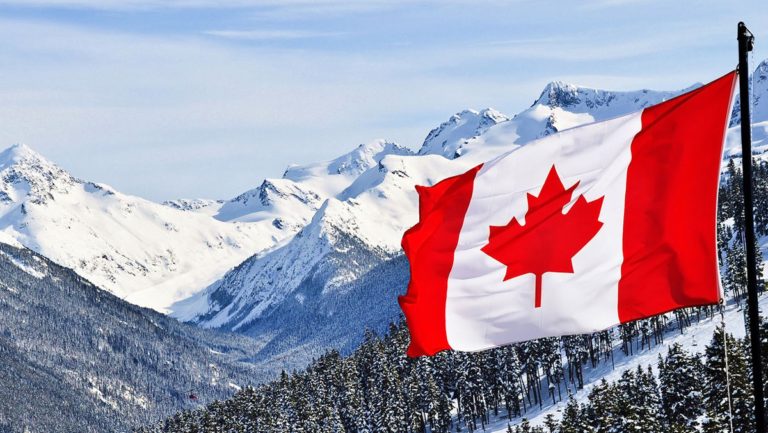 CableLabs is excited about a new initiative announced today in Canada to address energy efficiency of set-top boxes, much like the voluntary agreements that have been established in the US and Europe.  The Canadian Energy Efficiency Voluntary Agreement (CEEVA) for Set-top boxes includes the 5 largest Pay TV service providers and covers over 88% of the Pay TV market in Canada.  Modeled after the successful Voluntary Agreement (VA) in the US, the Canadian service providers signed up to a very similar set of commitments:
Beginning in 2017, at least 90% of all new set-top boxes purchased must meet ENERGY STAR version 3 levels (referred to as Tier 1 in the agreement).
Beginning in 2018, at least 90% of all new set-top boxes purchased must meet more stringent Tier 2 levels as defined in the agreement.
Signatories are required to submit an annual report by April 1 following each calendar year reporting period to a third-party data aggregator including STBs purchased and received during the reporting period along with their energy consumption.
All service providers must provide public-facing energy information for the STB models within the scope of the agreement.
Like the US VA, CEEVA also allows for innovation in the marketplace through a new feature process.
This agreement was the result of collaboration among competitors in the Pay TV space encompassing the cable, satellite, and telco markets, as well as manufacturers, regulators, and utilities.  The signatories to date are:
Bell
Cogeco Communications Inc.
Rogers Communications
Shaw Communications Inc.
Vidéotron
Arris
EchoStar Technologies
As mentioned, regulators and utilities were also involved in the discussions and negotiations.  This was initially driven by Natural Resources Canada (NRCan), and also included the Ontario Ministry of Energy, the BC Ministry of Energy and Mines, Quebec's Ministère de l'Énergie et des Ressources naturelles, and Manitoba's Department of Growth, Enterprise and Trade.  Provincial utilities included BC Hydro, Independent Electricity System Operator, Manitoba Hydro, SaskPower, and Hydro Québec.  It was a full house!
Four of the five service provider signatories are cable operators and CableLabs members, and CableLabs provided significant input and support into making this voluntary agreement come to fruition.  We were able to contribute our experience with the highly successful Voluntary Agreement Programs in the US, as well as align CEEVA with the US VA to realize an even larger overall benefit to the environment on both sides of the border.
In the first three years of the STB VA in the US, CableLabs has been instrumental in helping the US Pay TV industry reduce energy consumption by 9.3 TWh and avoid 6.5 million metric tons of CO2, and we look forward to helping CEEVA succeed as well!
More information about CEEVA can be found at www.energyefficiency-va.ca.
Press releases
Voluntary Agreement Will Reduce Total Annual Energy Consumption and Avoid over 100,000 Tonnes of CO2 Annually
Annonce d'un accord relatif à l'efficacité énergétique des décodeurs des fournisseurs de service de télévision par abonnement et des fabricants
Debbie Fitzgerald is a Principal Architect in the Technology Policy department and leads the Energy Efficiency program at CableLabs.  You can read more blogs about the Energy Efficiency initiatives at https://www.cablelabs.com/blog/category/energy/.