Canada Launches a Small Network Equipment Voluntary Agreement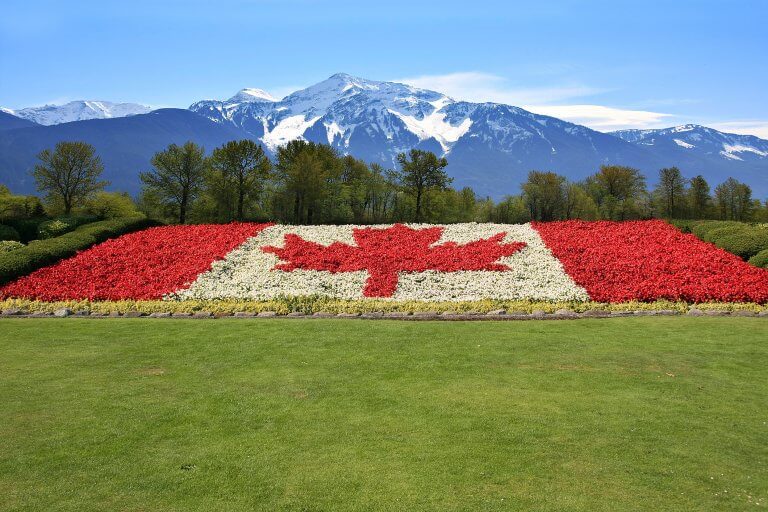 CableLabs is pleased to announce that an energy efficiency voluntary agreement for Small Network Equipment (SNE) was launched today in Canada. This is the second category of equipment in the Canadian Energy Efficiency Voluntary Agreement (CEEVA) program, which was initiated in 2017 to improve the energy efficiency of Set-Top Boxes (STB).
The new CEEVA SNE, which was developed in partnership with Natural Resources Canada (NRCan), provincial governments and utilities, commits leading service providers and manufacturers to improving the energy efficiency of devices like Internet modems and routers by 2021. It is based on the highly successful SNE Voluntary Agreement in the US that was established in 2015 and has achieved an average 66 percent improvement in energy efficiency of the SNE purchased and deployed by its signatories since its launch.
The CEEVA SNE signatories to date are:
Bell Canada
COGECO Connexion Inc.
CommScope, Inc. of North Carolina
Rogers Communications Canada Inc.
Shaw Communications Inc.
Vidéotron LTD
Technicolor Connected Home USA LLC
In CEEVA SNE, the service providers commit that 90 percent of their new SNE purchased will meet the energy efficiency levels beginning in 2021. The levels will align with the more rigorous Tier 2 levels that were established in the US SNE VA when it was extended last year, so Canada is skipping Tier 1 and going right to Tier 2. (In the US, Tier 2 will go into effect in 2020.) As with CEEVA STB, compliance is determined through independent testing and auditing, and the service providers will also publicly post the power consumption of all models purchased after January 1, 2020.
Programs such as CEEVA and the US Voluntary Agreements are very important to keep energy efficiency a design priority, yet provide the agility required to rapidly innovate on these platforms.  A voluntary approach to improve energy efficiency has been proven to be an effective alternative to regulation. This is even more important as we head into a 10G world.
Four of the five CEEVA service provider signatories are cable operators and CableLabs members, and CableLabs provides significant leadership in the CEEVA program. In addition, Kyrio is ISO-17025 accredited to conduct the energy testing for set-top boxes and small network equipment, and supports the CEEVA signatories with their testing expertise.
Internet services provided by the CEEVA signatories also help to save energy by enabling e-commerce, telecommuting, smart thermostats and lighting. By standing up this new voluntary agreement, these companies are further advancing their commitments to Canada's shared energy efficiency and climate change objectives.