CableLabs Welcomes Two New Members: Liberty Latin America and Packerland Broadband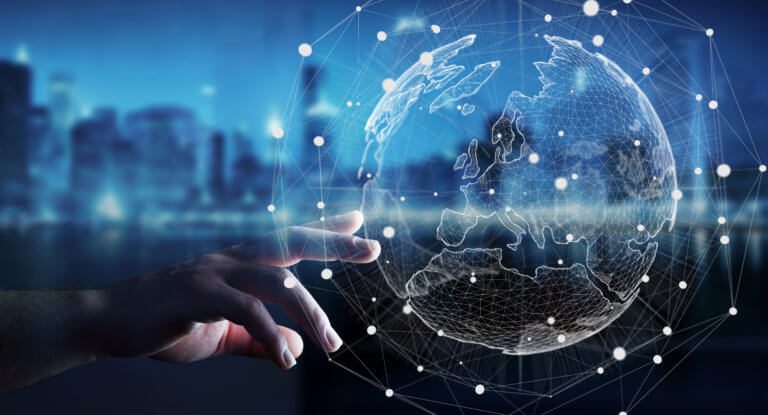 CableLabs is excited to welcome our 60th and 61st members to our global cable industry family: Liberty Latin America and Packerland Broadband.
Liberty Latin America
Continuing our commitment to the international cable community, we welcome Liberty Latin America (LLA) to CableLabs. LLA split off from Liberty Global, also a member of CableLabs, in January 2018 and launched as an independent, publicly-traded company. LLA is the leading telecommunications company in Latin America serving 20 consumer markets and over 30 B2B markets with operations in Chile, Panama, Puerto Rico, the Caribbean and beyond. As of June 30, 2018, LLA has 5.3 million RGUs (video, broadband and fixed-line telephony subscribers), together with 3.5 million mobile subscribers.
LLA operates a network of over 50,000 kilometers of sub-sea and terrestrial fiber that connects over 40 markets in the region, providing connectivity both within and outside its operating footprint. LLA is led by Balan Nair, President and CEO, an experienced and proven business executive with more than 20 years in the telecommunications industry. He has been a part of the Liberty family of companies since 2007, most recently as Executive Vice President and Chief Technology and Innovation Officer for Liberty Global.
Packerland Broadband
From the heartland of America, we welcome Packerland Broadband, a division of CCI Systems which is 100% employee-owned. Established in 2007, Packerland provides video, broadband and voice services to 9,000 customers in 60 communities throughout northern Wisconsin and the Upper Peninsula of Michigan. Packerland uses a variety of access technologies to deliver residential services, including traditional HFC, FTTH, fixed wireless and satellite resale. As of June 2018, Packerland Broadband offered its UltraConnect gigabit service to 40 of the 60 communities it serves – bringing the fastest broadband to rural America.
In February of this year, Packerland Broadband and Microsoft announced an agreement to provide broadband internet access to approximately 82,000 people living in rural regions of Michigan and Wisconsin over the next four years using a combination of fixed and wireless technologies, including innovative applications of TV white spaces, LTE, 5 GHz and millimeter wave technologies. Packerland is launching, in conjunction with Microsoft, digital literacy training programs to help educate its customers on how to embrace and safely use the Internet, especially the elderly.
Why CableLabs Membership?
Membership allows LLA and Packerland to both contribute and profit from our global community. With our international reach, we focus on achieving several objectives:
Alignment: Assure alignment with CableLabs technologies across the global cable community.
Adoption: Achieve global scale, and therefore low-cost solutions, through the adoption of common technologies by cable operators worldwide.
Collaboration: Collaborate with global partners to share experiences, exchange best practices, and advance innovation throughout the cable industry.
For over 30 years, we've worked with some of the biggest players in the cable industry to research and develop cutting-edge technologies across 5 continents. We bring together the best and brightest minds in the industry, allowing our members to shape innovation roadmaps and develop boundary-stretching products and services to better serve their customers and their changing needs.
By becoming a CableLabs member, you will get the support you need to innovate, develop and test next-generation products that will shape the future. You get exclusive access to our quarterly R&D reports, competitive assessments of innovation focus areas, such as AI, deep network technologies, gigabit technologies, security, and more. Attendance at our member-only global events, like our Summer Conference 2018, provides access to world-class thinkers and creators in our industry, its vendor communities, and complementary industries.
We look forward to bringing on more global members to foster innovation worldwide. This benefits our cable operator members as well as our product suppliers and component manufacturers. As a sharing community, all our members grow and profit from each other's market experiences. You can find more information about CableLabs membership benefits, including how to become a member by clicking below.