CableLabs Unveils its Vision of the Future of Education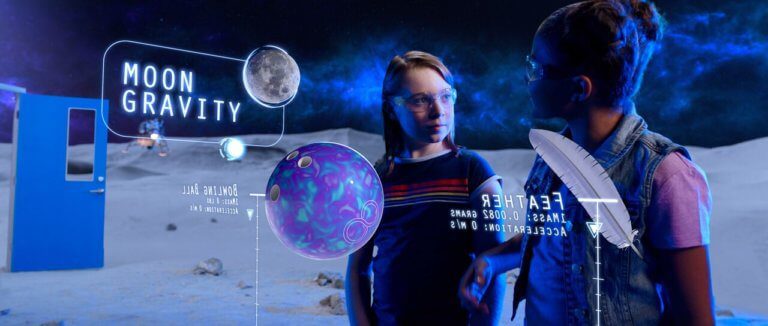 According to a 2018 national Education Week survey, the majority of education leaders report that digital technologies are an important supplemental resource used to personalize the learning experience based on each student's strengths, weaknesses and preferences.
How can children be prepared for a work environment that looks nothing like today? How can subjects be taught that don't yet exist? And how can students be well equipped for future problems that are currently unknown? In order to be prepared for this vision of the future, education needs to teach a lifelong love of learning.
Today, CableLabs is here to invent a better future. We created the Near Future film series to serve as an inspiration for innovators. As the industry-leading provider for broadband, we want to guide those creating technologies and experiences supported by the broadband platform. Our vision uses network technologies to help create a compelling learning environment for students of all ages. The technologies make environments more creative, collaborative, and personal, always leaving the students wanting to come back for more and ready for anything.
Now, take a peek into our vision of the Near Future...