CableLabs Unveils its Vision of the Future of Healthcare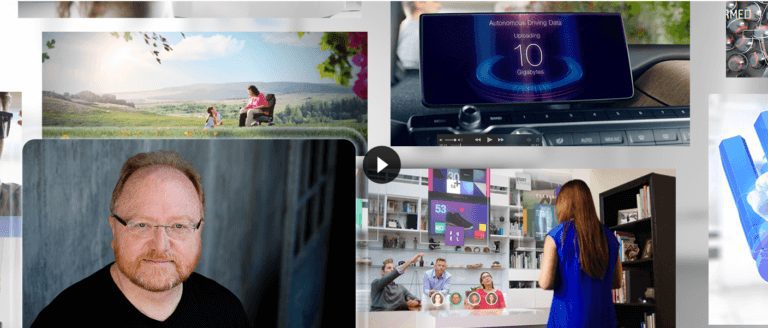 Independence. It's one of the most important elements of our lives. But with age comes the struggle to maintain our independence and this is one of the greatest fears amongst those who are aging.
One of the greatest fears of 'adult kids' relates to letting their parents continue to live independently. Our parents want to be cared about, but fear being cared for. It's an age-old dilemma.
There are more than 75 million baby boomers in the U.S.

The number of Americans over 80 will double, from 6 million to 12 million, in the next two decades. 

97% of people would prefer to live the rest of their lives at home, rather than move into residential care.

By the age of 80, 3 out of 5 American households consist of a single person.
CableLabs' vision of the near future merges technology with connectivity to enhance the living experience of those who deserve it most- our elderly. The secure delivery of high-speed data, video, voice and next-generation services enable seamless connectivity and the platform for building a better experience. A better place.
Take a peek into our vision of the Near Future...