Summer Conference 2018: Register For Our Game-Changing Event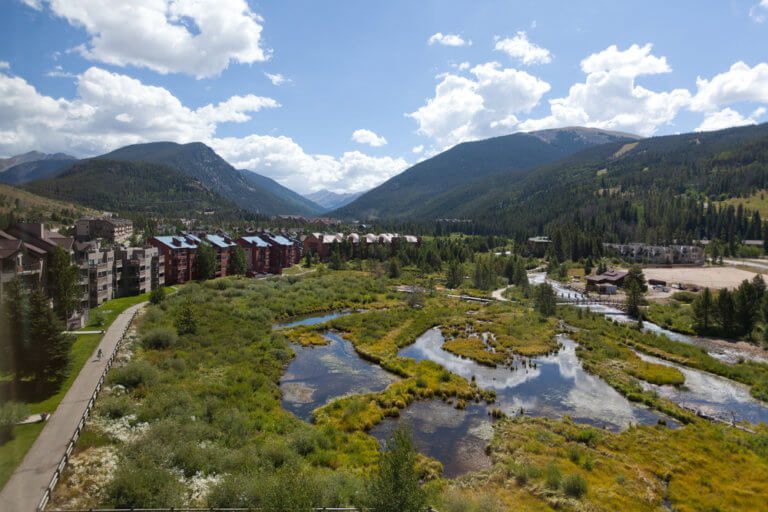 This year marks our 30th anniversary here at CableLabs. Join us at our Summer Conference 2018 August 5-8 in Keystone Co and help us celebrate while you learn, mix with your counterparts from around the world and enjoy spectacular Colorado.
We've put together a special conference this year to mark our momentous milestone with some game-changing innovations, presentations, demos and an impressive line-up of speakers. We'll discuss enormous efficiency increases, from both technical and business perspectives, to help the global cable industry join forces and become bigger, sharper and faster, together. Keynote speakers include:
Annie Duke: As a World Series Poker Champion, author and National Science Foundation Fellow, Annie leverages her experience in the science of smart decision making to excel at a variety of pursuits. She brings her background in cognitive science and poker together to understand how we make decisions, the obstacles that prevent us from making our best decisions and how to create practical solutions that make decision making more rational.
Brad Shaw: Chief Executive Officer of Shaw Communications and a 30-year veteran, Brad will share how his company has disrupted the industry and redefined how a cable company can thrive in a fast-changing environment. Brad sits on our Board of Directions and his valuable input contributes to many of our innovations.
Tim Urban: Creator of the stick figure illustrated blog, Wait But Why, Tim is one of the internet's most popular writers. Elon Musk is such a big fan that he asked Tim to interview him about his companies, resulting in the in-depth Elon Musk Blog Series. His Why Procrastinators Procrastinate presentation was the most-watched TED talk of 2016.
Agenda
We know many of you come to "take a peek at the future" and you'll be covered. Take a look at the agenda to get an idea of the hot topics, from 5G rollouts to crushing latency in networks to Micronets to Blockchain, and much more. Don't miss our CTO Roundtable, with members from Europe and the US, giving their take on technologies from DOCSIS 3.1, IP video and next-generation architectures.
CableLabs subsidiary UpRamp works with some of the brightest emerging technology companies in the world. They will introduce you to 6 such companies who are changing the landscape of our industry. We know you're a hard crowd to impress, but these 6 companies will grab your attention and get your creative wheels turning. We will also be introducing the companies in the 2018 UpRamp Cohort.
Connect with our Speakers
You told us you want to connect on a deeper level with some of our presenters, and we're introducing a new app which will allow you to set up a 15-minute meeting with anyone on our schedule. It's a great opportunity to form bonds and get all your questions answered by our expert presenters. Watch this space to get more info. Or better yet, sign up now for the conference, and get early access.
What's a Party without a BBQ?
CableLabs subsidiary Kyrio will host a Colorado-style BBQ on Monday, August 6 at Keystone Stables, with transportation provided. Come out, meet your fellow attendees and help us celebrate our 30th.
CableLabs Member? Stay the Extra Day
On August 9, we are hosting our Behind the Curtain event at our Louisville, Colorado labs. Not a part of our regular program, but this event is something extra you shouldn't miss. You'll get a chance to see and hear about the disruptive technologies we're working on behind closed doors. It's a perfect chance to view demonstrations, get involved, and collaborate with us on positioning and rollouts of these exciting new technologies.
Register now to reserve your space for our special 30th anniversary Summer Conference 2018. We can't wait to see you in Keystone!