CableLabs' Subsidiary Kyrio and SCTE•ISBE Combine Expertise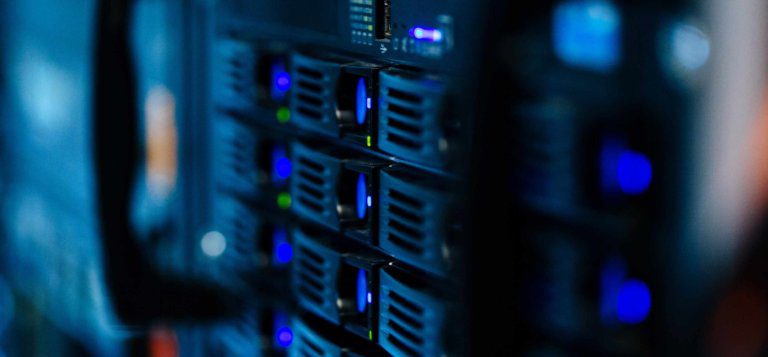 This week Kyrio staff attended SCTE•ISBE Cable-Tec Expo 2018 in Atlanta, Georgia. Cable-Tec Expo is an important event for our industry, bringing together a diverse group of technical and operational staff, technology creators, and suppliers of technologies created for use in the field—all at one industry event. It's a way that we "connect the dots" for the broadband, wireless and security technologies Kyrio works with every day.
The testing we perform in our labs is one of the most valuable and insightful functions Kyrio provides to device manufacturers and service providers. We go to great lengths to understand how wireless and broadband technologies will perform in customers' homes and businesses before, during and after they are deployed, often in millions of locations.
But nothing takes the place of seeing installers and technicians actually use the technologies we work with—hands on, in the real world. Frequently the best way for Kyrio staff to understand a day in the life of a field service technician or installer is to participate in a ride-along program. We do this because some of the best information about the technologies Kyrio tests in the labs is to see it in action by technicians in the field.
Now we're taking this connect-the-dots approach to a whole new level. At Cable-Tec Expo 2018 yesterday morning, we revealed that Kyrio and SCTE•ISBE are working closely together to leverage our respective experience and knowledge in testing, certifying, securing and installing broadband and wireless equipment.
The first two areas of focus are Wi-Fi and DOCSIS® 3.1. Security is another potential area of collaboration. A cross-functional team is now being formed to solidify these areas of collaboration and provide ongoing guidance of our work together.
Kyrio will collaborate with SCTE•ISBE to create content, training and guides on the innovations on which Kyrio works. These resources will be made available to SCTE•ISBE members, enabling field and operational staff to have insight to ensure the successful deployment of technologies and their ongoing operations. Kyrio and SCTE•ISBE will also elevate problem areas experienced in the field (such as Wi-Fi in the home, for example) and share insights from the testing we perform. All of this will take the form of new videos and other educational formats for technology training and knowledge sharing. Together we can collaboratively investigate challenging issues, better understand how technology works in the field and influence testing and specifications processes during technology development.
What's unique about this collaboration is what our two organizations bring together. SCTE•ISBE's members are from the operational side of the business. This includes installers and technicians—people who work in the field, install the technology in customers' homes and businesses. They have in-depth knowledge and first-hand experience seeing the technology work, which helps them develop troubleshooting techniques when challenges occur.
Kyrio works with technologies during their development, when products are ready to go to market and in cooperation with buyers and manufacturers during procurement, lab testing and field trials. Kyrio has unique insights into how the products are designed to work, how well they meet specifications, their level of interoperability with other devices and as part of the larger network, and which use cases operators and manufacturers intend to support when products are deployed.
I'm excited to be working with Mark Dzuban, President and CEO of SCTE•ISBE, to bring the capabilities of our teams together in some unique and powerful ways. Stay tuned to both Kyrio and SCTE•ISBE channels for news and updates resulting from our work together.