CableLabs Publishes Full Duplex DOCSIS® Specification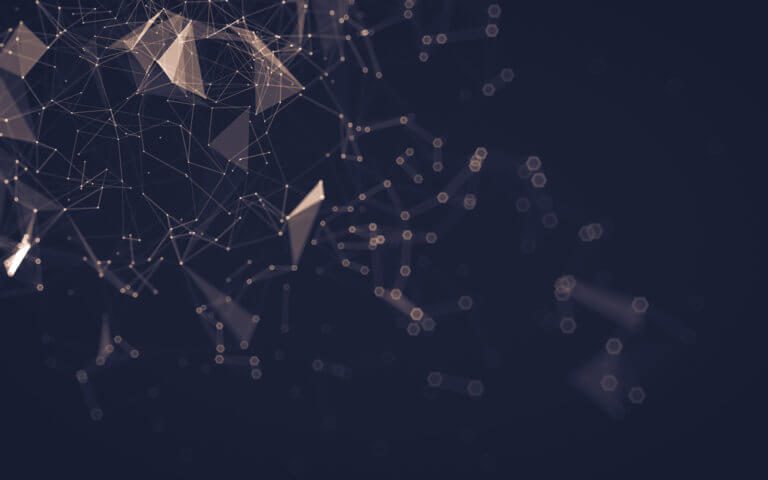 Recently, in a significant step for the cable industry, we announced the successful completion of the Full Duplex DOCSIS® 3.1 specification (now a part of DOCSIS 4.0 technology). Today, we are pleased to announce the release of the DOCSIS® v3.1 Physical Layer Specification, which incorporates the addition of Full Duplex in Annex F per PHYv3.1-N-17.1771-6. The specification is designed to enable cost-effective solutions for cable operators for faster broadband speeds and brings peak upstream of up to 6 Gbps and downstream up to 10 Gbps.
Current DOCSIS networks are well suited to meet today's customer's demands and needs. Full Duplex DOCSIS networks (now a part of DOCSIS 4.0 technology) enable operators to significantly increase the network's upstream capacity and be ready for future applications, such as the increasing use of IoT devices, telemedicine, video chats, and virtual reality. Watch the video below to see how Full Duplex DOCSIS technology (now a part of DOCSIS 4.0 technology) solves this problem by enabling simultaneous upstream and downstream transmissions in the same spectrum over existing hybrid fiber/coax (HFC) networks, significantly increasing upstream capacity.