CableLabs Presents: Mobility Lab Webinar Series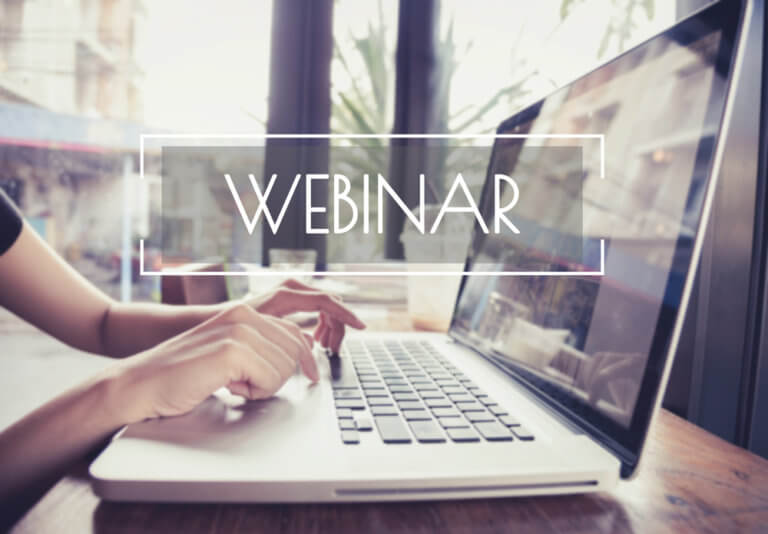 The CableLabs wireless R&D group has a charter to investigate new and emerging wireless technologies that will benefit our cable operator members, half of which also own mobile networks. As cable and mobile networks continue to converge, we've built a fully functional mobility lab. The aim of the mobility lab is to conduct validation, proof of concept, standards development and new technology assessments to support Multiple System Operator (MSO) use cases.
Mobility Lab Infrastructure
The mobility lab includes a variety of:
Radio Access Network (RAN) equipment including Citizens Broadband Radio Service Devices (CBSDs) and small cells operating in licensed bands with FCC approved experimental licenses
Multiple cellular virtualized and cloud core network solutions
Data Over Cable Service Interface Specification (DOCSIS) backhauled small cells
CableLabs and Kyrio offer a diverse lab environment with an anechoic chamber, shield room, RF tents, UE simulators and a 5,000 sq. ft. test house for testing real-world scenarios.
Mobility Lab Projects
The mobility lab hosts a wide variety of projects spanning from:
Low latency backhaul
Inter-EPC and PLMN handover
Wi-Fi calling
5G converged core
LAA and Wi-Fi co-existence
Wi-Fi mobility enhancements with ANDSF
The lab is being extensively used for analyzing Over-The-Top (OTT) aggregation solutions for cellular Wi-Fi convergence. We are also working on building test setups for different Citizens Broadband Radio Service (CBRS) use cases that could be important from our members perspective. Recently, we hosted an industry-wide SAS-CBSD interoperability event for the CBRS Alliance that included over 15 vendors and 60 participants to validate the baseline functionality of CBRS.
Want to learn more about CableLabs projects leveraging the in-house Mobility Lab?
We are hosting a "Mobility Lab Webinar Series" to showcase various lab activities and tests performed. The first webinar in the webinar series, "CBRS Neutral Host Network (NHN) using Multi-Operator Core Network (MOCN)", is scheduled for October 30th, 2018.
The webinar will provide:
An overview of network sharing, active network sharing, MOCN and CBRS
A CBRS NHN use case and its deployment scenarios
A CBRS NHN use case lab demonstration
Stay tuned for information on further webinars in the pipeline. In case of any questions/suggestions, please feel free to reach out to Wireless Architect Omkar Dharmadhikari or the Director of Wireless Mark Poletti. Register for the webinar by clicking below.