CableLabs is Excited to Participate in APOStech 2017 in Hong Kong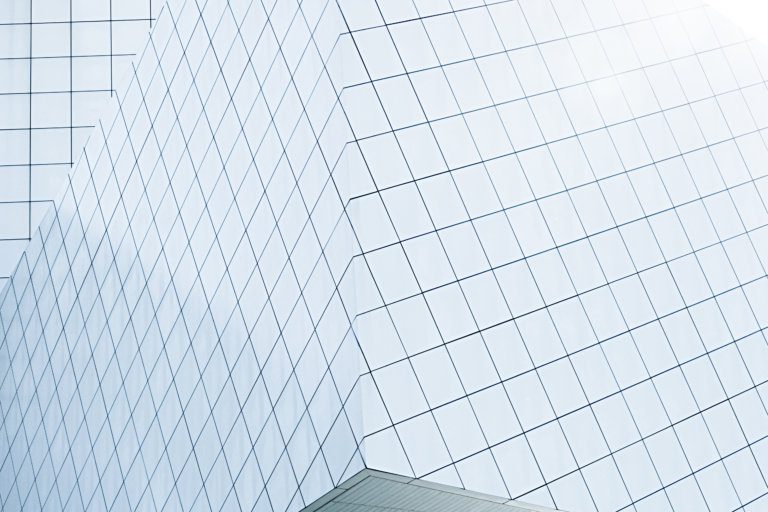 CableLabs is participating in the 2nd Annual APOStech conference this week (July 4-6, 2017) in Hong Kong. Hosted by Media Partners Asia (MPA) and co-sponsored by CableLabs, APOStech is one of Asia's premier technology and innovation summits. With over  180 participants from around the globe representing cable, telecom and media sectors, the event unites executives and key stakeholders across the Asia Pacific region to discuss technology innovation and trends that are defining the future of the connected consumer.
APOStech affords CableLabs the opportunity to interact with many of our members in Asia, as well as establish relationships with potential new members from countries including India, Korea, Malaysia and the Philippines. This event will introduce CableLabs to the business, strategies, technologies, operations and competition affecting cable operators in regions not currently served by CableLabs to support an increasing diversity of members across Asia.
With broadband subscribers in the region growing to over 560 million by 2021, one of this year's objectives for APOStech is to address the driving forces and challenges faced by the networks providing content and services to the connected customer. Sessions include insights from broadband network operators across China, India, Indonesia, Korea, Malaysia and Taiwan discussing how cable operators are designing their networks to keep pace with the massive amounts of video data distributed over them and how they are differentiating and monetizing their network investments.
Chris Lammers, CableLabs' COO and SVP of International Business Development, is providing an overview of Gigabit Broadband Competition in the U.S. The session will also include the technologies innovated by CableLabs and its members by which cable operators are delivering gigabit speeds globally. Chris will focus on the impact of collaboration across the global cable community in advancing broadband technologies at scale and the competitive leadership this strategy provides to cable operators and their customers by way of enhancing the user experience in the home and workplace.
CableLabs' continued expansion in Asia advances our strategy of world-wide collaboration on technology and innovation for the benefit of the global cable community and the customers they serve.  From one member in Asia five years ago, CableLabs has grown to 11 members across Asia and Australia, including : Beijing Gehua CATV Network, Chongqing Cable Networks, Guangdong Cable Network, J:COM, Jiangsu Broadcasting Cable Information Network, nbn, PT Link Net, Shenzhen Topway Video Communication, StarHub, Taiwan Broadband Communications and WASU Digital TV Media Group.
--
CableLabs is committed to expanding membership and support across Asia and beyond. With 59 members in 35 countries in Asia, Australia, Latin America, North America and Europe, CableLabs provides the opportunity for operators to collaborate with innovators worldwide. Please contact us to discover the value membership in CableLabs.