CableLabs' Own Dr. Jennifer Andreoli-Fang Is This Year's WICT Rocky Mountain Woman in Technology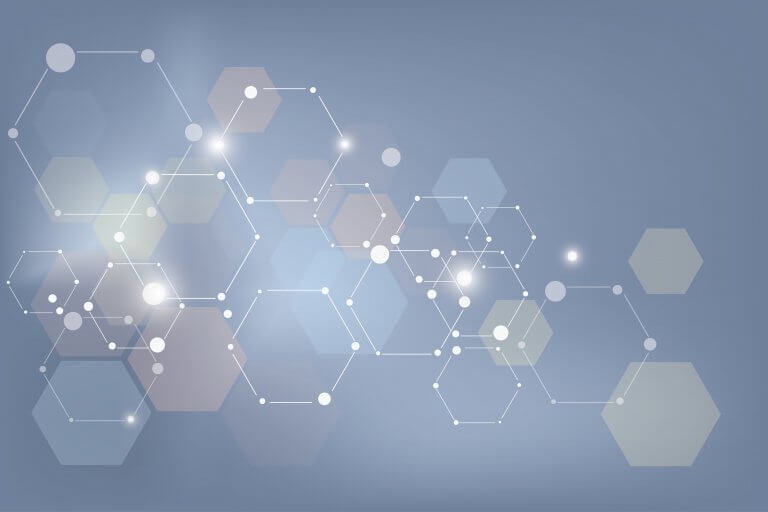 We are proud to announce that on May 1, 2020, CableLabs' Distinguished Technologist, Dr. Jennifer Andreoli-Fang, will receive the prestigious Woman in Technology award for her contribution to the cable industry. The award is presented by Women in Cable Telecommunications (WICT) Rocky Mountain chapter, one of the oldest and largest organizations dedicated to advancing the position and influence of women in the telecommunications field. 
Jennifer's Journey to the Walk of Fame 
Walk of Fame is widely regarded as one of the most influential and inspiring events that recognizes talented individuals—both women and men, veterans and up-and-comers—for their game-changing contributions to the cable industry. Jennifer's dedication to advancing cable technologies has certainly earned her this honor. Thanks to Jennifer, the cable-enabled internet you enjoy today is faster and more robust than ever before. She has spent the last 12 years leading the development of state-of-the-art broadband wireline and mobile wireless technologies such as, DOCSIS® 3.0 MAC, DOCSIS 3.1 MAC, Full Duplex DOCSIS MAC architecture and LTE in unlicensed spectrum. She also co-invented Low Latency Xhaul (LLX)-a crucial step toward DOCSIS/mobile convergence-and is now leading a multi-vendor effort to standardize it across the industry.   
To say that Jennifer knows her trade is an understatement. As an innovator and a true leader, she is widely respected within the cable and mobile community. In addition to her CableLabs work, she also led the cable industry LTE unlicensed effort at the 3GPP, served as the vice chair of the Wi-Fi Alliance (WFA) LTE-U Task Group and organized and served as the chairwoman of the IEEE International Conference on Communications LTE-U workshop. She is leading the CableLabs effort at the O-RAN Alliance. 
Jennifer's every move is geared toward building innovative network solutions that enable faster, more seamless communication between people and devices. She has more than 80 granted and filed patents and many prestigious industry awards, including the 2018 Light Reading Hedy Lamarr Female Tech Pioneer of the Year and 2017 Silver Stevie Award for Innovative Woman in Technology. The Walk of Fame Award is a well-deserved addition to Jennifer's already impressive collection. 
Congratulations, Jennifer!