CableLabs Names Mariam Sorond as Chief Research & Development Officer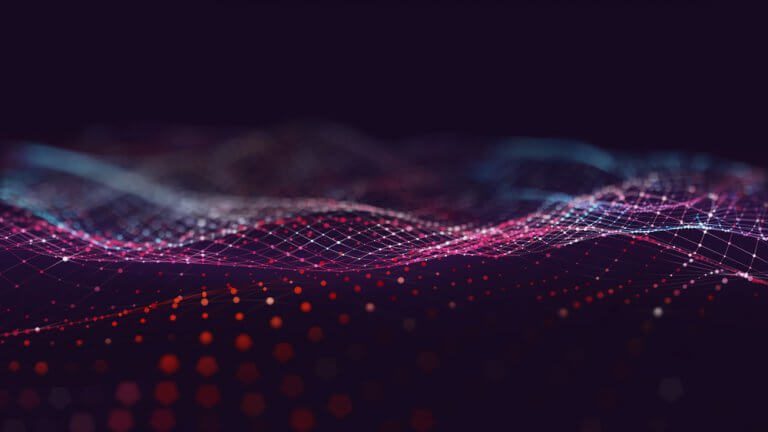 Today, CableLabs appointed Mariam Sorond as the organization's Chief Research & Development Officer and Senior Vice President, reporting to President and CEO Phil McKinney. In this role, Sorond will lead Research & Development (R&D) directing the execution and adoption of new technologies for CableLabs' members and the industry, partnering closely with McKinney on the technical thought leadership, vision and strategy for the future of connectivity.
"We're thrilled to welcome Mariam to CableLabs, bringing her depth of experience and expertise to our members and the industry," said McKinney. "As we advance toward a digital future encompassing even greater wireless capabilities, it is crucial for both CableLabs and the broadband industry at large to be led by innovative executives with extensive knowledge in wireless technologies and technology policy."
As the cable and broadband industry surges ahead into a new era of ubiquitous connectivity, it is critical for CableLabs to continue building technologies that enable one cohesive and seamless ecosystem. With mobile network operators making up approximately half of CableLabs' members, including some of the largest wireless operators in the world, Sorond's expertise across wireless technologies for mobile, fixed and satellite networks—across both domestic and international standards—will carry CableLabs into the future.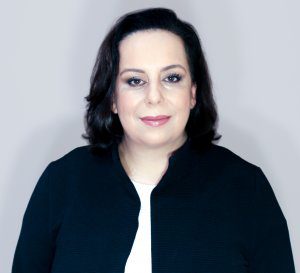 "I am excited to be joining the innovative and talented team at CableLabs," said Sorond. "CableLabs invents the future through technologies that connect our society with better communication and quality, offering a unique environment for the insatiably curious. I look forward to working with this transformational and passionate team to deliver solutions that break barriers and are implemented around the globe."
Sorond comes to CableLabs from DISH Network, bringing more than 24 years of technical and strategy experience in the telecommunications industry. At DISH, she served as the Chief Wireless Architect and Vice President of Technology Development. Sorond led the R&D effort for an innovative 5G network and created the next-generation network architecture, as well as spectrum technology, standards development and the negotiation of technical agreements across government agencies and industry partnerships.
Prior to joining DISH, Sorond worked for several operators, including Nextel, ICO and PrimeCo, and vendors such as Lucent Technologies (now Nokia). She has served as a member of the NTIA's Commerce Spectrum Management Advisory Committee (CSMAC) since 2014.
Sorond will officially begin working at CableLabs later this month.
Ralph Brown will be retiring from his role as Chief Technology Officer after more than 17 years with CableLabs. New to the role of Chief Technology Officer, Belal Hamzeh's focus is on CableLabs' long-term vision three to eight years out.