CableLabs Member Vodafone Germany Surpasses 21 Million Households with Access to Gigabit Speeds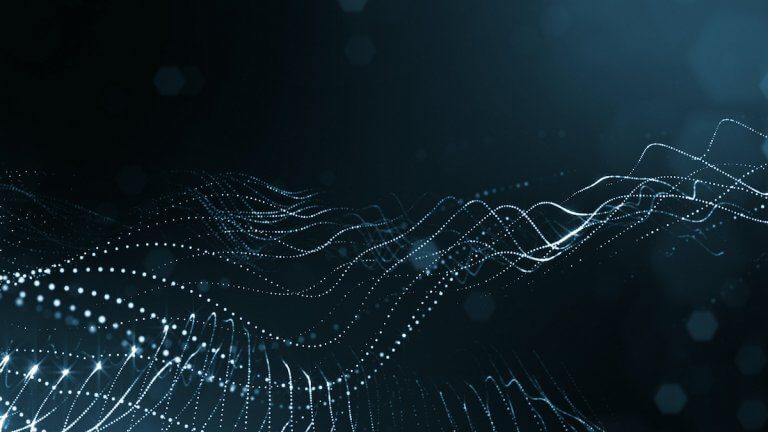 Today we are shining a spotlight on another monumental achievement in the European cable community. Our CableLabs member with the largest gigabit network in Germany, Vodafone, has just surpassed 21 million households with access to gigabit speeds, bringing blazing-fast internet to over 50 percent of German households.
As a leading provider, Vodafone Germany recognizes the importance of expanding its Hybrid-Fiber-Coax (HFC) network and combining it with innovative multi-layer technology to meet the rising demand for high-speed services. From Aachen to Zwickau, and from the North Sea to the Zugspitze, in the first quarter of this year, more than half of Vodafone's new customers are opting in for a connection of 400 Mbps or faster and every third customer chooses 1 Gpbs service. It's very clear: an ultra-high-speed cable connection is the digital future and Vodafone intends to deliver. Aside from adding new infrastructure to accommodate its growing customer base, Vodafone has been using CableLabs DOCSIS® 3.1 technology to significantly increase both download and upload speeds and expand network capacity. Right now, there is an average of 8 gigabytes passing through every Vodafone customer's connection every day, allowing businesses and individuals to work, learn and enjoy multi-gig services.
Twenty-one million is a significant milestone, but while we are taking a minute to celebrate, Vodafone Germany is already working toward the next one: 25 million households in the Vodafone network by 2022! As soon as the first prototypes of the new hardware generation are available, Vodafone is planning initial field tests. These are to take place within the next two years.
"Vodafone, with its hybrid fiber coax network, is the main driver for the expansion of high-speed networks in Germany. With today's expansion step, we and above all our customers have well over 20 million reasons to celebrate," says Vodafone Germany CEO Hannes Ametsreiter and adds: "The upgrading of our hybrid fiber coax cable network continues and the end of the line in terms of speed is still a long way off. With each technology evolutionary step, we are making our cable internet even faster and even better by bringing more fiber optic into the network and pushing ahead with capacity expansion."
Vodafone is a shining example of the true power of an HFC network in delivering the future we are all dreaming of. As more multi-gigabit innovations become part of our lives, Vodafone and other cable providers will be ready to not only meet the increasing demand but to stay well ahead of it—many years into the future.