CableLabs Member, Telia Norge, Launches the Fastest Broadband Service in Norway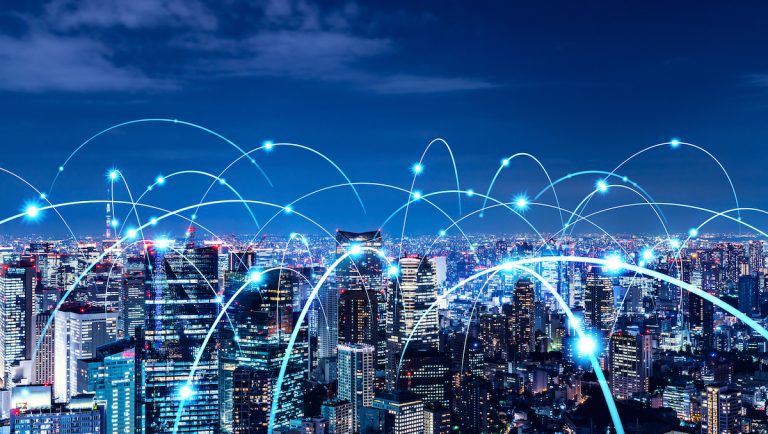 There's more great news from across the pond! Just a month after Vodafone Germany surpassed the 21 million gigabit homes passed milestone, another European telecommunications company and CableLabs® member, Telia Norge (Telia Norway), is launching the fastest broadband service in Norway for its customers, operating under the GET brand it acquired in 2018.
Now, Telia Norway's GET customers have access to as much as 1,250 Mbps download speed and either 500 Mbps or 50 Mbps upload speed, depending on the package they choose. Either option gives them unprecedented freedom to surf, stream and share on multiple devices at the same time. In addition to much higher speeds, customers will also enjoy the benefits of a significant increase in network capacity and reliability. These improvements are a direct outcome of Telia Norway's ongoing commitment to modernize and future-proof its hybrid fiber-coax (HFC) network in preparation for the next generation of high-speed digital products and services. By upgrading its network to CableLabs DOCSIS® 3.1 technology, Telia Norway will be able to not only greatly improve the broadband experience for its current customers but also ensure that it stays ahead of their broadband needs for years to come.
"This is a large and important program for us, where we will invest a lot in the years ahead," said Pål Rune Kaalen, Telia Norway Director of the Private Market. "Through the program, we are greatly expanding the speed, capacity and stability of today's network—something our new broadband product is a good example of. For us, this technology represents the broadband of the future."
As part of this large-scale modernization push, Telia Norway plans to continue investing in its HFC infrastructure with a goal of upgrading more than 300,000 homeowners to the new DOCSIS technology by 2023. The inherent flexibility of the DOCSIS technology will allow for a cost-effective upgrade without digging new trenches and negatively impacting the environment—or the bottom line. And that's what the broadband of the future is all about.
Check out the full press release on Telia's news site (Norwegian).