CableLabs Loves Pedal Power: Our Bike to Work Day Story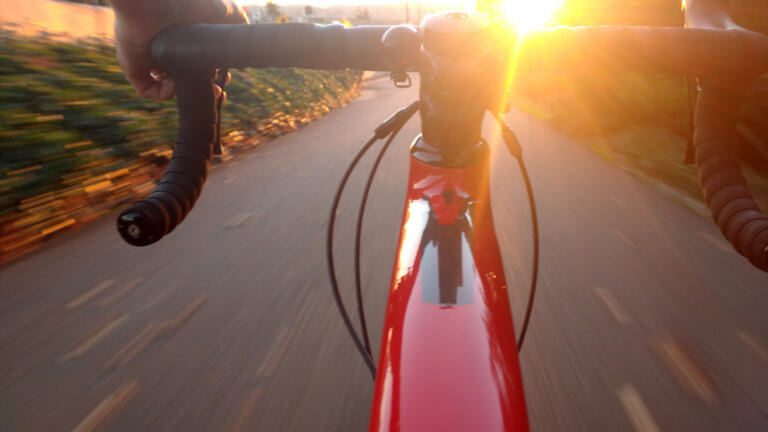 It's that time of year again! While most of the country celebrates Bike to Work Day in May, Colorado waits for the snow to melt and designates every June as Bike to Work Month and June 28th, 2017 as #BikeToWorkDay. Whether you bike for health, to get to work, preserve the environment, or simply for fun, Bike to Work Day is a unique opportunity to celebrate the power of two pedals.
CableLabs has made cycling a priority at our workplace and is excited for our employees to take part in this year's festivities. Watch the video below to find out more about CableLabs' bike to work day story.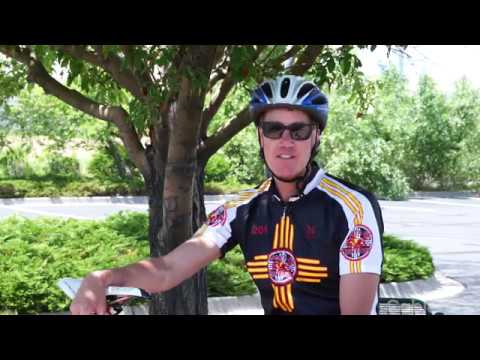 --
With more than 30,000 Coloradans hitting the streets on two wheels in 2016, Colorado hosted the second-largest Bike to Work Day in the nation last year. Summer's here, so dust off that bike and register today to join CableLabs' employees on the Colorado bike lanes and trails for #BikeToWorkDay 2017 to make this year one for the record books. Click here to see a list of Bike to Work Day events in your area.
To learn more about the benefits of bicycling to work, school or errands, don't forget to check out the Colorado Department of Transportation's website.