CableLabs Joins the CBRS Alliance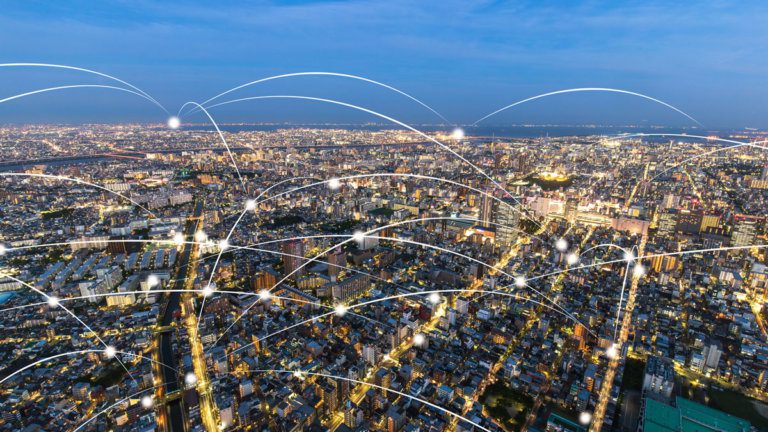 On April 28, the FCC finalized its rules for the Citizens' Broadband Radio Service (CBRS), opening 150 MHz of spectrum for shared use by commercial entities in the 3.5 GHz band (3.55-3.7 GHz). There will be 15 ten megahertz-wide (MHz) channels available at a granular census tract geography across the United States, suitable for LTE time division duplex (TDD).  80 MHz is reserved for unlicensed use and the other 70 MHz can be subject to an auction for licensed periods of three years. Should that not happen for lack of interest at that time then 150 MHz is available for unlicensed use until another opportunity for an auction in a year's time. This represents the first opportunity for the democratization of LTE for new innovative applications. Unlike spectrum for mobile networks which can be used to cover very wide areas, CBRS is designed for small cells in both inside and outside locations.
CableLabs has joined the CBRS Alliance founded by Google, Qualcomm, Intel, Nokia, Ruckus and Federated wireless to evangelize LTE-based CBRS technology, use cases and business opportunities for our members. We plan to help drive the technology developments necessary to fulfill our mission. The Alliance will also establish an effective product certification program for LTE equipment in the US 3.5 GHz band ensuring multi-vendor interoperability. Kyrio, a fully owned subsidiary of CableLabs, will evaluate the expansion of its current testing services to support the CBRS program.
The CBRS Alliance believes that LTE-based solutions in the CBRS band, utilizing shared spectrum, can enable both in-building and outdoor coverage and capacity expansion at massive scale. For example, cable operators could deploy small cells in their customers' homes to capture mobile data where it is used at much faster speeds than external LTE networks with owner economics. Outside small cells with higher transmit powers could cover busy streets and similar areas.
In order to maximize CBRS's full potential, the CBRS Alliance aims to enable a robust ecosystem towards making LTE-based CBRS solutions available.
The innovative shared spectrum model adopted by the U.S. Federal Communications Commission for the Citizens Broadband Radio Service (CBRS) constitutes a bold and historic shift in spectrum allocation.
For more information, see the CBRS Alliance web site.