Something Old, Something New: CableLabs Holds First P2P Coherent Optics Interop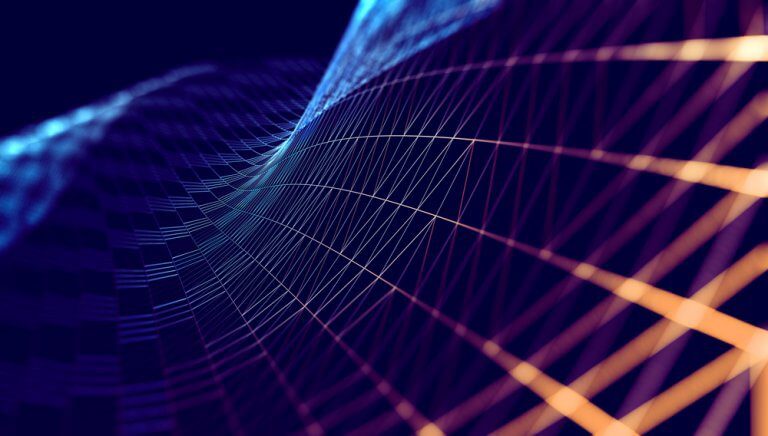 No, it wasn't a wedding—but it was a major gathering of great importance! Nine prominent manufacturers participated in the very first CableLabs Point-to-Point (P2P) Coherent Optics Interoperability Event.
The highly successful Interop·Labs event took place at the CableLabs offices in Louisville, Colorado, December 4–6. Participants included nine manufacturers from the coherent optics space, including both silicon and module/system makers, each of whom brought a coherent optics transceiver:  Acacia Communications, ADVA Optical Networking, Ciena, Finisar, Fujitsu Optical Components, Inphi, Lumentum, NeoPhotonics, and NTT Electronics. The event was focused on testing interoperability between coherent optics transceivers designed to be compliant with the CableLabs P2P Coherent Optics PHYv1.0 specification (issued in June of this year), which defines requirements for interoperable devices operating at 100 Gbps on a single wavelength.
A Common Goal
If you've been following CableLabs and this blog for some time, you're aware that we've been holding interoperability events at CableLabs for many years—for example, for each successive generation of DOCSIS® technology. For those of us who've been around CableLabs for a while, in some ways this was something old: an event we've done many times before.
But this was something new: this was the first time CableLabs held an interoperability event for P2P coherent optics devices—an entirely different class and type of device from those we've held events for in the past. As a result, this event included a set of companies and engineers that have never been a part of such an event before; it was definitely something new for them!
This fact was highlighted by some feedback I received during the event. One participant remarked, "This was a great session, and everyone involved worked together for a common goal, which doesn't happen much with competitors." This comment was mirrored by other messages I received during the event: attendees praised the open and collaborative environment we created for the interop, allowing engineers from companies that otherwise compete to collaborate one-on-one to address interoperability and get their devices working together.
Working Together
By the end of the event, all nine companies had an opportunity to work with one another, and all of them reported successful interoperability running at 100G. This is particularly significant given how many manufacturers were involved, and that it's been less than 6 months since the specifications were issued. The event represents a major milestone in making this technology available to the cable industry.
During a recent company meeting, our President and CEO Phil McKinney advised us to avoid getting into a rut and to instead look at things with fresh eyes. This event reminded me of the same: seeing people participate together like this for the first time, and hearing about the immense and immediate value they were getting from their participation, helped me to see this event with fresh eyes and reminded me just how special it is for all of us to be able to work—as one—toward common goals that benefit the industry as a whole.
Till Next Time
I'm looking forward to the next event with fresh eyes and a desire to do even more to move this technology forward. Please keep an eye on the CableLabs Events page for an announcement of our next event, and if you'd like to get involved with our efforts to make coherent optics technology available to the cable industry, please get in touch to learn more.