CableLabs Goes Down Under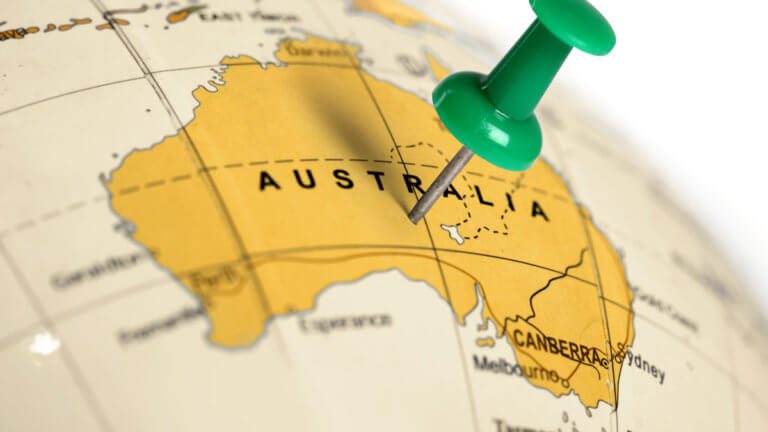 In a bit of alright, CableLabs recently welcomed Australia's National Broadband Network (nbn) – as our 56th member — and our first in Australia.  CableLabs now has members across five continents — adding Australia to Asia, Europe, North America and South America.
Established by the Australian government in 2009 to design, build and operate Australia's new broadband network, nbn is unique among CableLabs members as a Layer 2 network which wholesales access to Retail Service Providers (RSPs).  With the nbn network currently passing 4.6 million premises, approximately 50 RSPs are providing service to 2 million end user customers.  nbn plans to extend its network to 12 million premises by 2020 – and will serve 8 million end user customers through its RSPs.
nbn is unique in another fundamental way.  It is comprised of several heterogeneous network technologies, including fixed networks employing HFC, DSL and fiber (FTTx), together with wireless networks (fixed and satellite).  Through a strategy titled "Multi Technology Mix," nbn is a "network of networks" which integrates and optimizes these technologies to maximize speed of rollout, optimize economic return and enhance flexibility. This flexibility is at the heart of nbn's strategy to provide access to fast broadband to all Australians as soon as possible.
By the end of 2018, nbn will deploy DOCSIS 3.1 in its HFC network, joining a growing number of CableLabs' members across Canada, Europe and the U.S. who are deploying DOCSIS 3.1 multi-gigabit technology.  These deployments will help deliver new customer experiences that are faster and more efficient. Examples of the improved experience include:
10Gbps downstream and up to 1Gbps upstream network capacity
Improved responsiveness for applications such as online gaming and video streaming
Ability to transmit up to 50 percent more data over the same spectrum, on existing HFC networks
Increased cable modem energy efficiency through advanced energy management protocols
For more information about nbn, please visit http://www.nbnco.com.au/corporate-information/about-nbn-co.html.