CableLabs Extends its Global Reach with the Addition of Four New Member Companies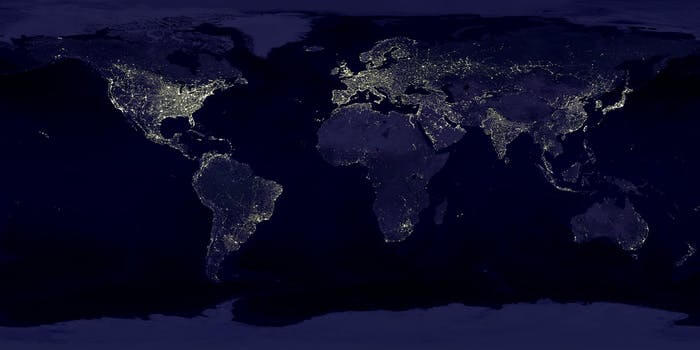 In its continued commitment to the international cable community, CableLabs welcomes four new companies to its membership: GCable and Henan Cable (both situated in China), together with Nowo (Portugal) and Stofa (Denmark).
Guangdong Cable Network (aka Gcable)
Gcable serves Guangdong Province located in southeast China. Guangdong Province is one of the most highly industrialized provinces in China, with major technology centers in Guangzhou (served by Gcable) and Shenzhen (served by Topway, a CableLabs member). Gcable, which is the largest MSO in Guangdong Province, serves 13 million television subscribers and 1.7 million broadband subscribers.
Henan Cable
Henan Cable serves Henan Province. The company is 49% owned by CITIC Limited, China's largest conglomerate with diverse global businesses focused on financial services, resources and energy, manufacturing, engineering contracting, real estate and telecommunications. CITIC Limited also has similar ownership interests in two other CableLabs members – Chongqing Cable Networks (originally located in Sichuan Province) and JSCN (located in Jiangsu Province). Henan Cable serves 11 million television subscribers and 400 thousand broadband subscribers.
Nowo
Nowo provides cable service in Portugal to 172 thousand television subscribers and 144 thousand broadband subscribers. Nowo is the second largest cable operator in Portugal. Nowo launched in September 2016. with a strategy focused on a disruptive "build your own bundle" which includes mobile voice and data together with fixed line video, broadband and voice services.
Stofa
Stofa is a Danish cable company affiliated with SE Group, a customer-owned, energy and telecommunications group. Stofa, began in 1959 serving antenna, housing and land associations across Denmark, and now provides fixed and mobile services to 344 thousand television subscribers, 323 thousand broadband subscribers, 84 thousand digital voice subscribers and 10 thousand mobile subscribers. Stofa is the second largest cable operator in Denmark.
These four members join 55 other cable operators from 5 continents bringing CableLabs' total membership to 59 – representing over 180 million video subscribers worldwide.
In its global reach, CableLabs is focused on achieving several objectives:
Alignment: Assure alignment with CableLabs technologies across the global cable community.
Adoption: Achieve global scale – and therefore low-cost solutions – through the adoption of common technologies by cable operators worldwide.
Collaboration: Collaborate with global partners to share experiences, exchange best practices and advance innovation throughout the cable industry.
We look forward to bringing on more members in the future to foster innovation worldwide. You can find more information about CableLabs' global strategy here. Please contact us to discover the value of membership in CableLabs.