CableLabs Announces the Convergence Council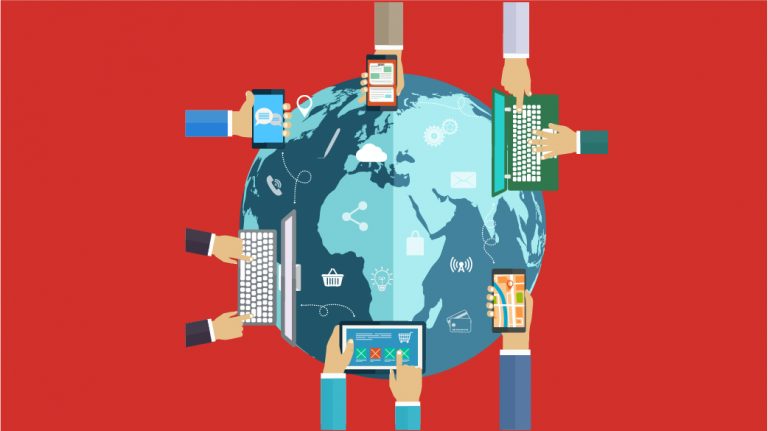 Motivational speaker, Jim Rohn is known for saying, "What is powerful is when what you say is just the tip of the iceberg of what you know." For an organization like CableLabs, the challenge morphs into something quite monumental when the goal is to enable convergence across multiple industries and technologies that have been progressing independently of one another.
So, CableLabs is trying something new this year.
As part of our ecosystem expansion program, CableLabs has created the Convergence Council that will be hosted by CableLabs' Chief Research and Development Officer (CRDO) Mariam Sorond. The Convergence Council is an advisory board, composed of a broad range of experts and thought leaders representing multiple aspects of connectivity—whether it's wired, wireless, mobile, fixed technologies—or the enablers of these technologies through cloud and virtualized platforms while embracing open and disaggregated architectures. This brilliant team of evangelists is tasked with identifying convergence use cases that will inspire development, technologies and solutions, business models that could unlock opportunities for convergence, and building scenarios for industry consensus.
"Tomorrow's consumers are slated to be more connected, informed, and creative than ever before." Sorond says. "To that end, we are moving towards more user-centric networks that will need a fresh look at convergence to enable not only the demands of a seamless user experience but also an unleashing of new applications. To speed the industry's understanding of use cases that will drive this vision, I wanted to create an industry-sounding board from as broad a sample of thought leaders as possible to help us explore some of the more complex areas."
CableLabs looks forward to working with these talented individuals to move this important initiative forward. The Convergence Council will also be working very closely with the newly announced Mobile Convergence Committee to ensure a comprehensive industry engagement on our future work.
Many of the participants in the council have expressed strong support of the Convergence Council and convergence in general.
Says Rob Soni, Head of Architecture and Technology at Nokia/Bell Labs, "The future of Mobile Access Networks will be to lean forward towards virtualized and disaggregated platforms. These platforms will be flexible and maximize user and enterprise experience. This will give great opportunities between cable operators and mobile operators to cooperate in many ways in the 5G era. Leveraging transport, platforms, and common technologies are all opportunities for greater cooperation between different types of operators that minimize the total cost of ownership. "
"Cable providers will play a critical role in the era of 5G and the edge," says Caroline Chan, VP and GM, Network Business Incubator Division, Intel. "Convergence is essential for ensuring consistent service and persistent connectivity."
"CableLabs has recognized the need for a convergence strategy, and we're honored to participate in the development of a common vision and strategy," says John Baker, Senior VP, Business Development, Mavenir. "Unifying the layers of wireless and cable infrastructure offers a significant opportunity. Convergence will allow for simplification in the deployment and operation of converged solutions."
Steve Alexander, CTO, Ciena, sums up the opportunity behind convergence: "Cable access digitization and transition to cloud is a ripe environment for bandwidth-rich solutions," he says. "Intelligence and convergence will enable myriad end-to-end services and a seamless user experience."
The following ecosystem partner representatives are on the advisory council this year:
You can learn more about and hear directly from Convergence Council members by registering for CableLabs' Envision Vendor Forum 2021: Mobile & Convergence.