CableLabs 2.0 Aligns with The Future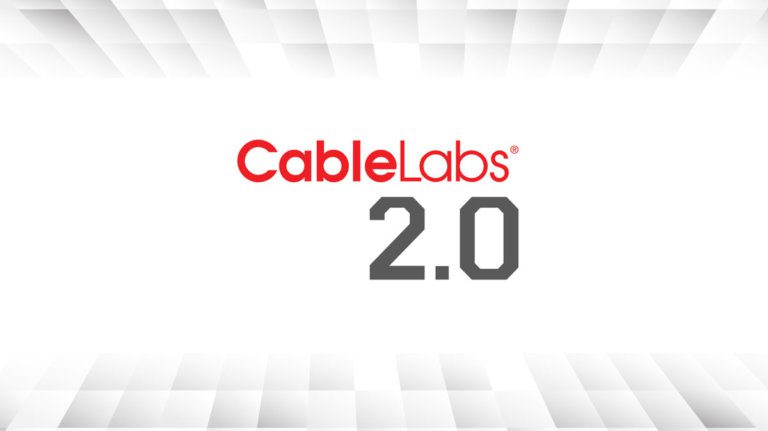 Since my original post last week announcing CableLabs 2.0, a number of individuals including reporters have reached out asking for more details and background. This post provides an update with additional information.
As CableLabs makes its largest transformation in its 29 year history, we have restructured the organization to align with the future, working with our Board of Directors who fully support the increased priority of CableLabs' long term innovation efforts.
In order to provide added clarity, I would like to elaborate on some details of the transformation:
As a result of CableLabs 2.0's focus on longer-term innovations, CableLabs eliminated 27 positions across the organization. This has allowed us to free up budget for investment in innovative pursuits, including opening new positions requiring the range of skills needed to build out and sustain our innovation pipeline. The total funding to CableLabs from our membership is not affected.
Addressing our pipeline of innovations: We are not revealing specific innovation projects.  Just as product companies don't talk about their product roadmap, we don't talk about our innovation roadmap. With that said, the innovation effort will include looking at all of the areas that CableLabs has historically been responsible for such as high speed data, wireless, NFV/SDN, next generation video, IoT, business services, security and many others. However, it is not limited to these areas.
The R&D projects that have been discontinued were focused on near term activities already supported by our membership, or by the vendor community.   CableLabs 2.0's innovation efforts will cover those same technical areas but look at them through an innovation lens that targets an impact three to eight years out.
CableLabs 2.0 is designed to deliver added value to our membership, the vendor community and cable subscribers. Please stay tuned to this blog channel for updates and new information on CableLabs, its areas of focus and technology innovations.