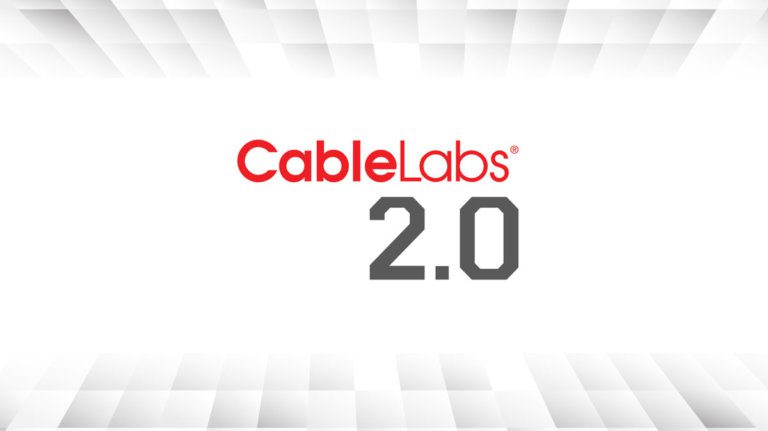 CableLabs today is taking the next step in its evolution to ensure that it can provide the robust pipeline of innovations the industry needs.
When I took over as CEO of CableLabs in June of 2012, the Board recruited me to use my experience to help improve the industry's and CableLabs' innovation capabilities. Following my first 100 days, the Board and I agreed that CableLabs needed to take the time and establish a solid foundation before taking on an aggressive innovation role for the industry.
Over the last three years, CableLabs has focused on recruiting top talent and getting the foundation in place. One result from this effort has been our ability to accelerate R&D projects. One example is the announcement we made on Wednesday on the first DOCSIS 3.1 modems to be certified. When we started work on DOCSIS 3.1 in late 2012, we set an aggressive time line to deliver a critical next generation broadband solution to the industry. Many were skeptical that we could deliver a 10X improvement in such a short time. We delivered DOCSIS 3.1 in record time, especially considering the new technologies that were added. As a result of our success in setting the right foundation, we have delivered technology leadership to the cable industry in other areas, including Wi-Fi spectrum, SDN/NfV, LTE-U and advanced network architectures.
Over this same time, CableLabs also expanded its global influence by significantly increasing its membership from 38 members across 17 countries covering 81 million video subscribers to now being supported by 55 members in 33 countries covering 180 million video subscribers. This global expansion has created the opportunity for single global technology standards such as DOCSIS 3.1, for the first time in the history of the cable industry.
With the work done over the last three years in addressing the fundamentals, now is the time to significantly increase the funding in innovation.
The transformation we are announcing today involves prioritizing the investment in innovation projects focused on three to eight years as being of equal importance to our traditional R&D projects focused on one to three years. These longer range innovations will become the source for the R&D projects of the future.
While most organizations spend a small portion of their budget on longer range innovation, we've made the deliberate decision to be aggressive in this transformation to ensure that CableLabs can rapidly build and sustain a significant innovation pipeline for the industry.
With a greater priority on funding game-changing innovations, CableLabs will accelerate the delivery of unique competitive advantages to the global cable industry.