Inform[ED] Video: Cable Modem Validation Application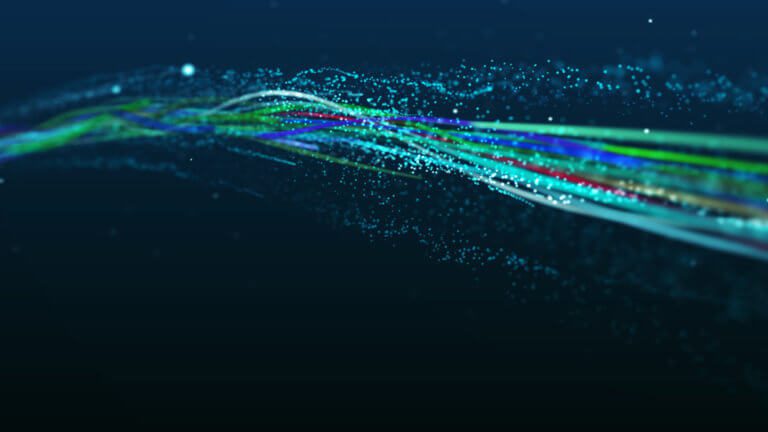 Ever-present communication is an important part of life these days. Cable technology provides connectivity for homes and businesses, providing entertainment, information and increasingly important functions for life. As we rely more on all forms of communications access, we rely on our cable modems to help keep services running their best. Cable modems have therefore become more capable - they can report on network problems they see as they adjust around those problems. The cable industry refers to the information obtainable from these capable cable modems as Proactive Network Maintenance data.
CableLabs has created an application to share with the industry which can make sure cable modems are doing their best with reporting their Proactive Network Maintenance data. This sharing enables members, vendors and our own laboratories to be on the same page with validating our cable modems. The application automates the Proactive Network Maintenance tests that are part of the certification tests conducted at CableLabs for the industry. Everyone in the industry can use it to reduce their cycle times and costs around certification testing, but they can use it also to develop new capabilities, special versions of modems to support new capabilities, and more.
If you're interested in learning more about the Cable Modem Validation Application you can read my technical blog here and watch the video below.