Cable Information Architecture
Breaking Free From "Legacy Limitations"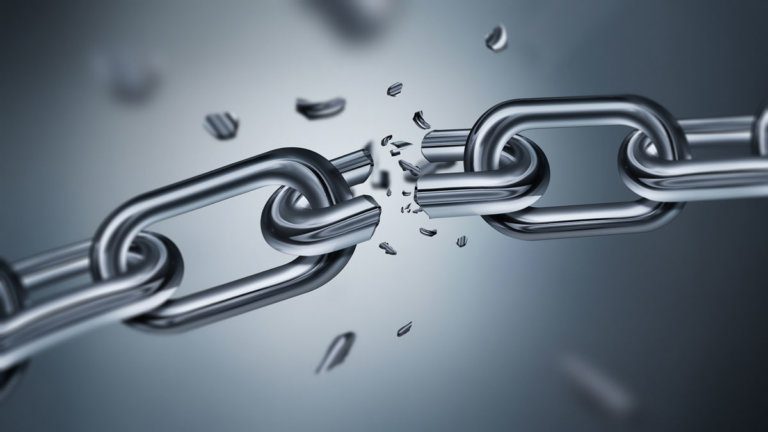 Cable service providers are now launching many new great products and services to meet the needs of consumers and businesses.  Successful new product launches will require agile platforms and processes that align with the trajectory of new product introductions.
Order Experience is one place where new capabilities that provide visual appeal, ease of access, and the ability to try before buy (or mix and match) could provide value and allow the cable industry the ability to meet the requirements of the next-generation customers.
Order processes and systems were initially designed for an ecosystem with defined products, simple pricing, limited partnerships, and call center oriented customer service.   In the new order experience, the buying paradigm shifts to customer engagement through platforms that provide fast and simplified offer design, personalized service usage experience, and predictable lower costs of operations.  Customer Engagement is then realized through personal policy enabled catalog on the device, user defined service personalization, extended control to social networks, and personal usage analytics.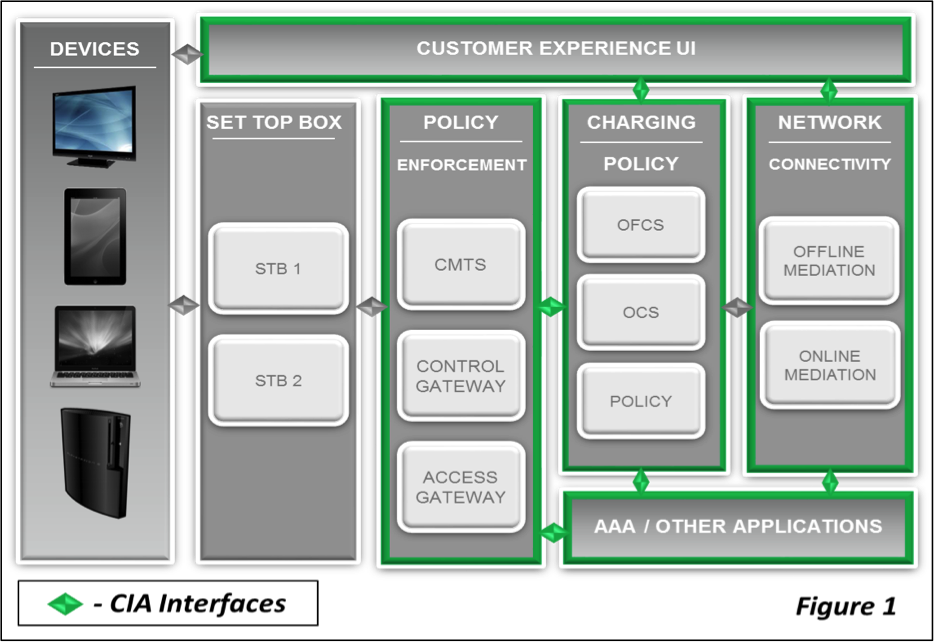 CableLabs' Cable Information Architecture (CIA) project team is working closely with both members and industry suppliers to create open, responsive systems.  Currently, CableLabs is developing a set of convergent charging & policy (CC&P) Web services.  These interfaces will be utilized by Oracle® to accelerate the information flow between Charging & Policy Engine and the Customer Experience UI and Policy Enforcement platforms (figure1). This new functionality will enable capabilities such as:
New revenue streams generated from services and resources
Individual customer usage profiles and control
New service capabilities, such as, Wi-Fi on the go
This CableLabs collaboration with Oracle was previewed during an overview presentation at the 2014 NCTA Cable Show.  A production-ready version will be shared at this year's CableLabs Summer Conference in Keystone, CO.
By Julie Rachel –