Blockchains and the Cable Industry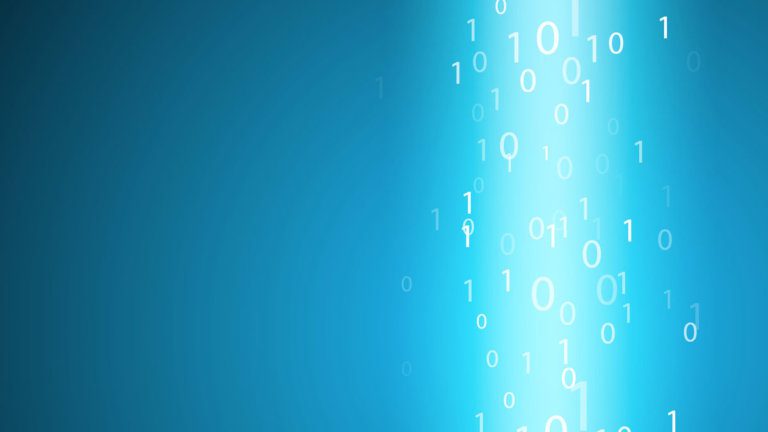 Blockchain is the fundamental technology underlying digital currencies and new transaction processing solutions. Some technologists are generalizing the concept now and using the term distributed ledger technology, or DLT. Blockchain technology uses cipher-chaining to cryptographically link blocks of transactions. The most famous implementation of this approach is Bitcoin. Over the last couple years new trends and markets have emerged outside of the crypto-currency space. There are now several hundred start-up companies, open source projects, and collaborative industry efforts, each focused on different applications of this technology to a wide range of industries.
The cable industry's interest in these technologies and solutions is increasing. This interest is being encouraged by highly public events across multiple industries, including:
These mainstream activities show that blockchain is rapidly evolving beyond Bitcoin.
Applicability to cable industry
The core concepts of blockchain are simple. Using cryptographic techniques, blockchains allow the creation of distributed transaction ledgers. In computer science terms, the ledger is an ordered linked-list that is cryptographically linked to previous entries on the ledger. Consequently, the ledger is secure in that it is extremely difficult to change or remove a transaction that has been added to the blockchain. Moreover, the older the transaction, the more difficult it is to change the transaction.
CableLabs believes blockchain solutions are widely applicable to the cable industry. Generally, applications fall into three categories:
Digital currency and payment systems
Transaction processing and records management
Augmenting security practices
Blockchains may be transformative in developing new customer experiences, reducing cost of media distribution, and securing the burgeoning device ecosystems our industry enables.
CableLabs activities
CableLabs has been tracking development of distributed ledger solutions closely. We continue to identify and investigate emerging technologies in this area and monitor over $1.3B invested in Bitcoin and blockchain companies (in 2014 and 2015). There are hundreds of new companies, open source projects, and various industry groups developing innovative capabilities that we monitor.
In addition, our security technologies experts are tracking the core technology elements themselves. This is essential to allow evaluation of innovative solutions based on blockchains and also to determine how best to architect and integrate these solutions into our industry.
Finally, we consider blockchain developments and concepts in our innovation efforts. In some cases, blockchain may allow or enable new capabilities and revenue opportunities that otherwise cannot be achieved. In other cases, blockchain complements an existing capability by reducing costs or enabling new features.
Recommendations
Blockchain technology is still emerging and not ready for off-the-shelf implementations, but it's not too early to start considering how it may strategically benefit cable operators. Product managers should start tracking industry news and discussion groups for ideas on how they may benefit from blockchain solutions. Technology leaders particularly should do the same, but also start understanding how blockchain technology works. This will provide insight on how blockchain technology may improve security, provisioning, and device on-boarding processes.
CableLabs has also prepared presentations to help technologists understand Bitcoin, blockchain technologies, and ongoing industry initiatives. These are available to members upon request.
Steve Goeringer is a Principal Security Architect at CableLabs.