Blockchain Enters the Cable Industry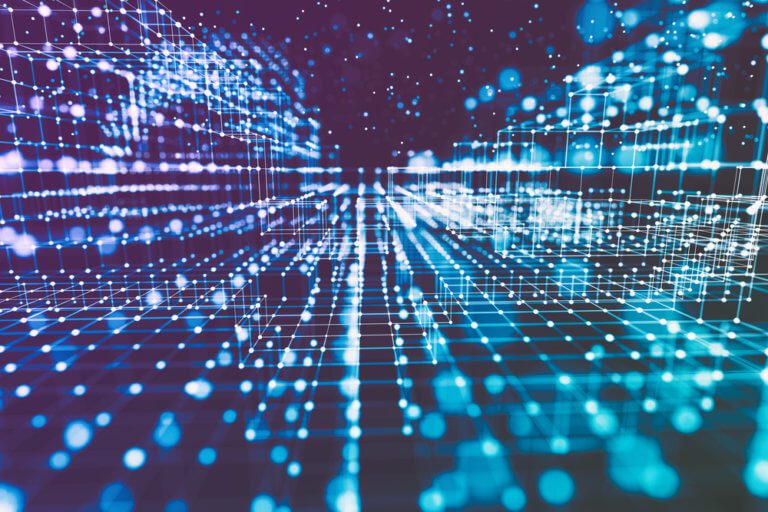 A version of this article appeared in Broadband Library. 
Blockchain is one of today's most discussed and visible technologies. Some technologists consider blockchain to be the most significant technological innovation since the dawn of the Internet. Many researchers have begun to see blockchain applied to Internet of Things (IoT) security, providing better consumer control and transparency of privacy rights and options, private and public sector voting, and more. And yet, to a significant segment of the population, blockchain remains a mystery. What is it? And how can it apply to the cable industry?
What Is Blockchain?
Finding a definition of blockchain that doesn't involve a distributed database or a reference to Bitcoin can be difficult. Perhaps a simplistic but concise definition is that a blockchain is an immutable, distributed method of record-keeping for transactions—a ledger that is visible to the participating community.
Immutable means that the information that a blockchain contains cannot be changed.
Distributed means that the information is replicated among many participants (in Bitcoin terms, nodes).
Ledger implies that the blockchain records transactions.
Visible to the participating community means that every transaction recorded in the ledger is visible to every participant (user or implementer) of the blockchain.
In short, blockchain is a big deal. Its benefits are enabled through a synergy of cryptography—the application of math to protect data—and network algorithms that allow distributed systems to manage consensus. Combining these concepts, blockchain provides the ability to create a history of transactions that is significantly more expensive to change than it was to create. We've never had that ability before. Revisionist historians should be concerned!
Blockchain and Cable—Hype vs. Reality
To appreciate how blockchains can be applied to cable, we have to get past the hype. According to the hype:
Blockchains are the best technology to solve every trust and security problem in existence. That's simply not true.
Blockchains are the secret to disintermediation, which allows the elimination of middlemen and the need for people to know who they're dealing with. That's certainly controversial, and it may be somewhat true. But how many people believe getting rid of the middleman works out well?
The reality is that blockchains allow us to create histories of transactions (which we used to call logs) with unprecedented integrity. Although that may seem somewhat boring, it is transformational. Transactions recorded on a blockchain become statements of fact. There are many use cases where this concept could build new types of relationships between operators and customers, between operators, and between regulators and the regulated. Information flows can now be synchronized with high fidelity. Transparency in business operations can be provided where legal and helpful.
2018—The Year of the Blockchain
Cable operators are developing capabilities now, but it's too early to share successes and lessons learned. This year, 2018, is the year that cable starts to integrate blockchain solutions, but it will be quiet and subtle.
Should cable operators work together to create their own blockchains? Perhaps. Ensuring control of the software that enables a blockchain to work across multiple partners will be essential to the success of blockchain projects. Governance of the code base and the processes to develop consensus is at the heart of implementing blockchains. Although blockchain use cases are often subtle, they can also be business-critical once they're mature.
Interested in learning more? Subscribe to our blog to stay current on blockchain and the cable industry.