Up Ahead: Better Connections, Happier Users and Lower Costs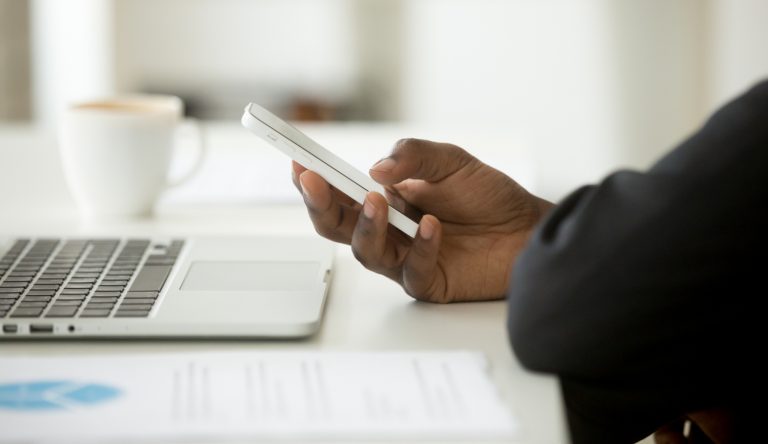 Whether at home, in the office, at a coffee shop or on the go, we all expect a dependable internet connection. Even when we're offered bundled services that combine wireless and wireline network access, uninterrupted connectivity often isn't as straightforward as it sounds. Simply providing connectivity over multiple access network types isn't sufficient for meeting customers' expectations, and managing these as independent networks drives operational costs and complexity.
Wireless-wireline convergence (WWC) solves these problems for consumers and operators. WWC—or fixed-mobile convergence, as it's sometimes called—enables ubiquitous connectivity that works seamlessly, meeting customers' needs and simplifying network operations.
CableLabs is working with member and vendor communities to make this a reality. We've recently published a white paper that lays out the roadmap to WWC.
How Wireless-Wireline Convergence Works
The WWC architecture simplifies networks by eliminating redundant capabilities that exist across wireline and wireless access networks and enabling seamless operations across access technologies. These redundancies, which include subscriber databases, routing function and security capabilities, are converged under the WWC architecture.
At the heart of the WWC architecture is a single converged core based on the 3GPP 5G mobile core. The mobile core was selected as the foundation for the converged core over wireline cores since mobile cores support devices moving across access networks.
When Will Network Convergence Become a Reality?
We'd all like to snap our fingers and begin reaping the benefits of a fully converged network tomorrow. However, because of a substantial installed base, as well as gaps in current products, standards and specifications, this is going to be a journey. Fortunately, the foundation for WWC is already being delivered with help from current technologies.
CableLabs' member and vendor collaboration will help resolve the gaps in converging DOCSIS® networks, passive optical networking (PON) and Wi-Fi with mobile networks. Existing CableLabs and other industry specifications will be updated and extended, and new specs will be developed.
We've mapped out the WWC roadmap into three general phases—starting by connecting what is deployed today and progressing towards fully converged networks.
To go deeper and learn more about WWC, the phases of the deployment roadmap and what fixed-mobile convergence means for our end-user experience, check out the new white paper.